Last week, in a small and intimate corner of the Geitawi Garden, young students and members from Ain Remmaneh youth community group got together to discuss big ideas aimed at changing the world!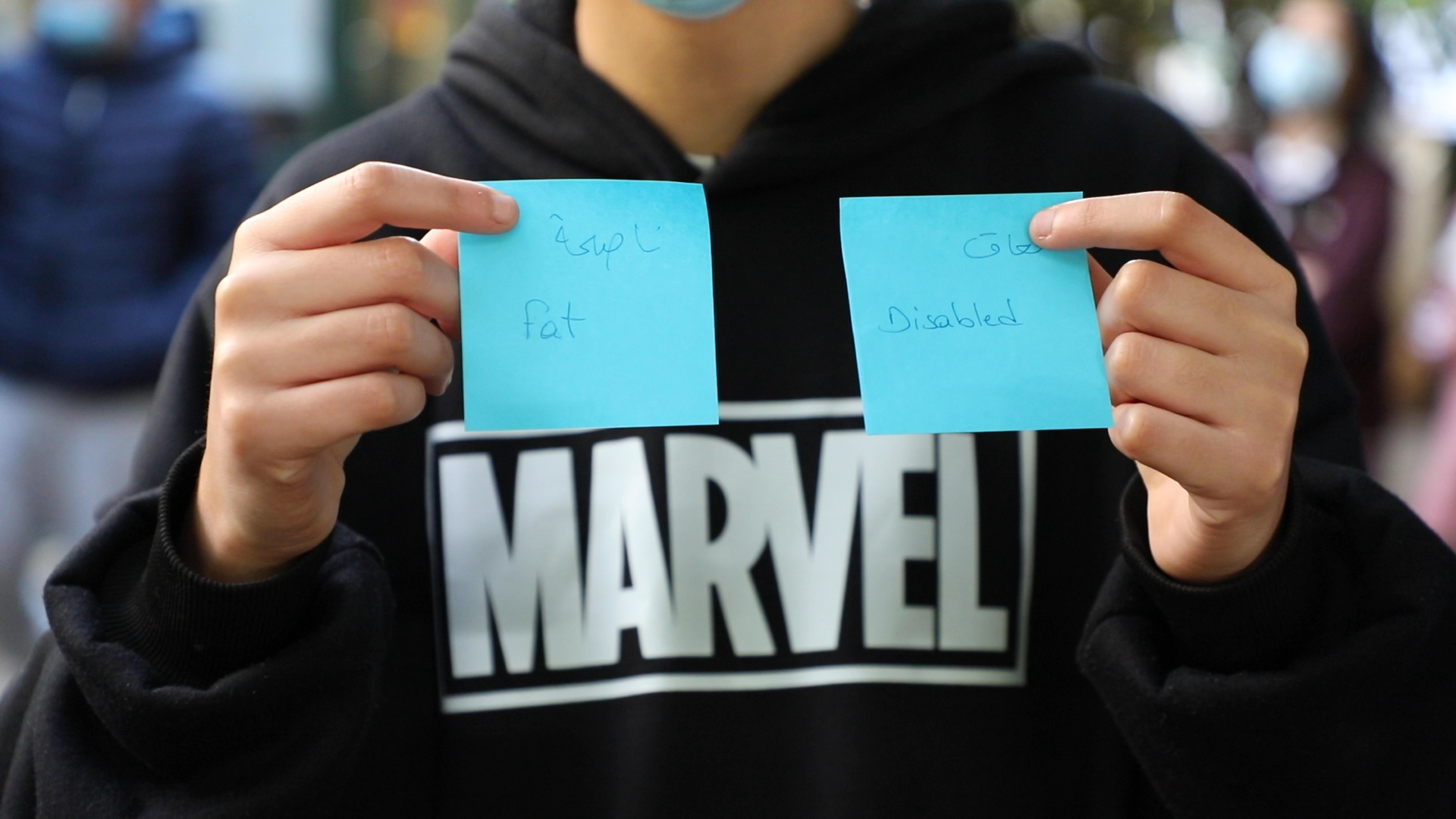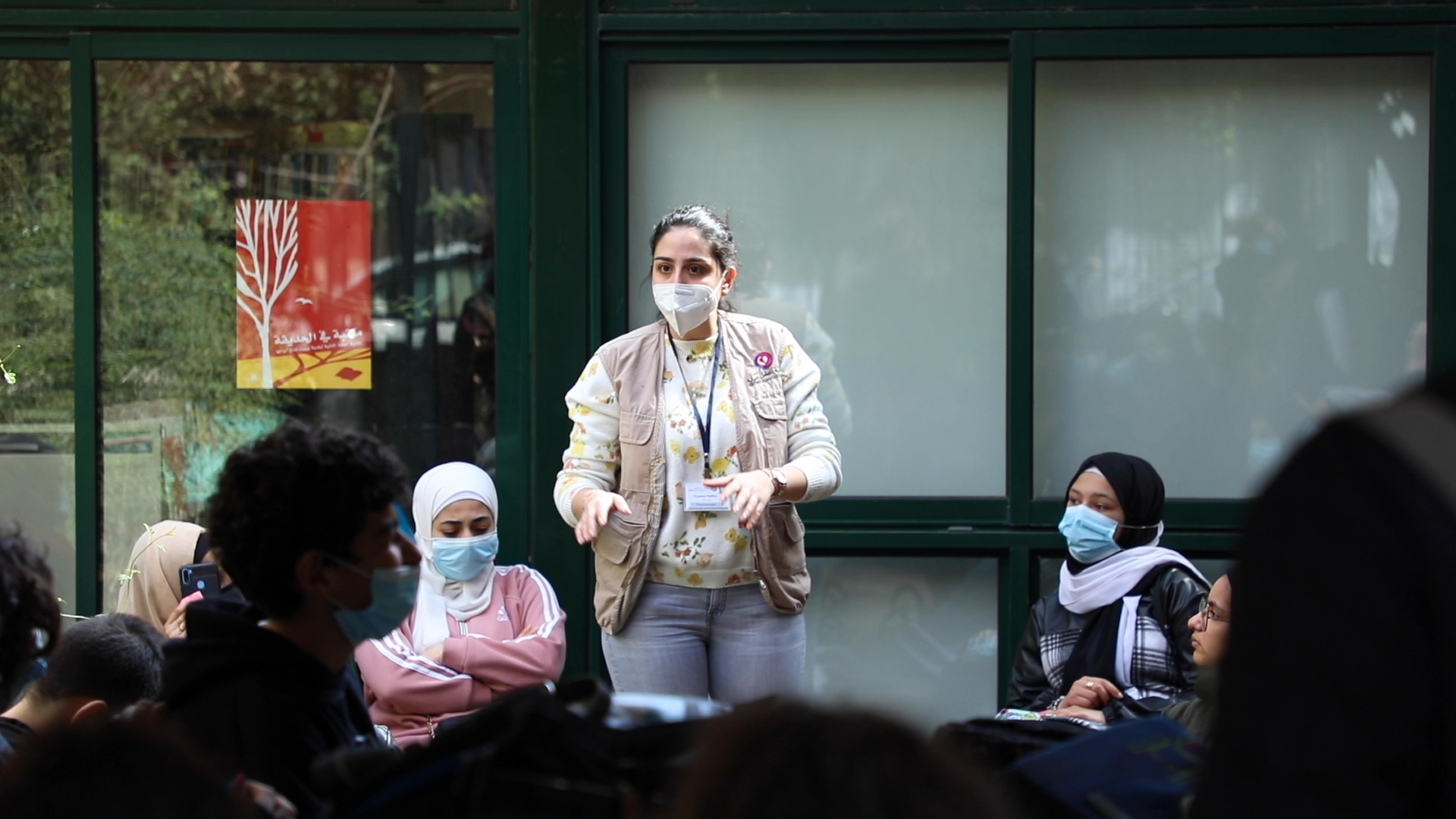 This community-based event gave the 8th graders from Al-Ahliah school the opportunity to meet, laugh and exchange experiences with Ain Remmaneh members. The activity was facilitated by Amel's social worker, Psychologist and Ahliah school counselor and teachers in the presence of UNHCR representative.
The activity was implemented within the larger framework of the "Strengthening the Protection Environment for Refugees in Beirut/Mount Lebanon" initiative supported by the UNHCR.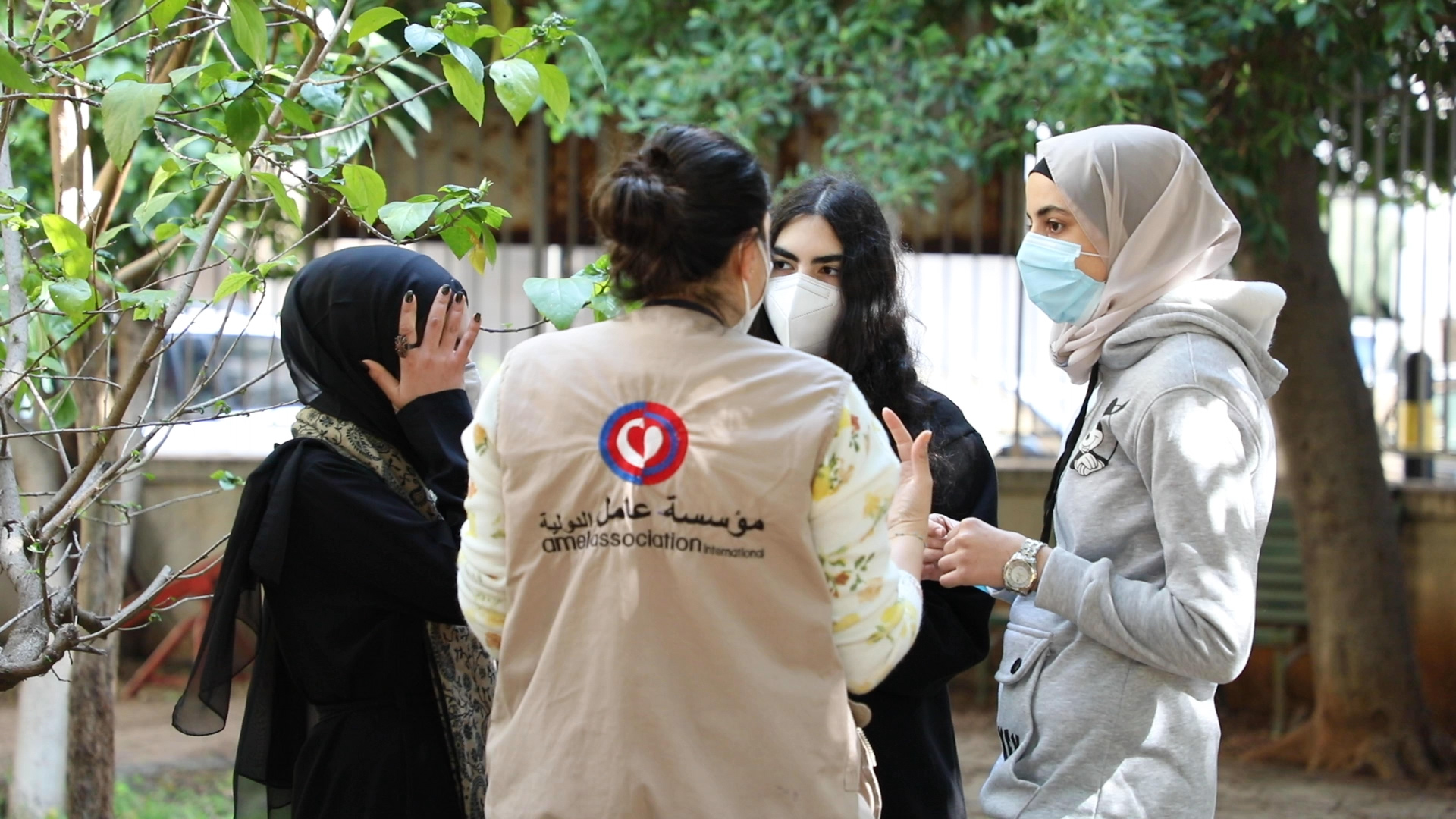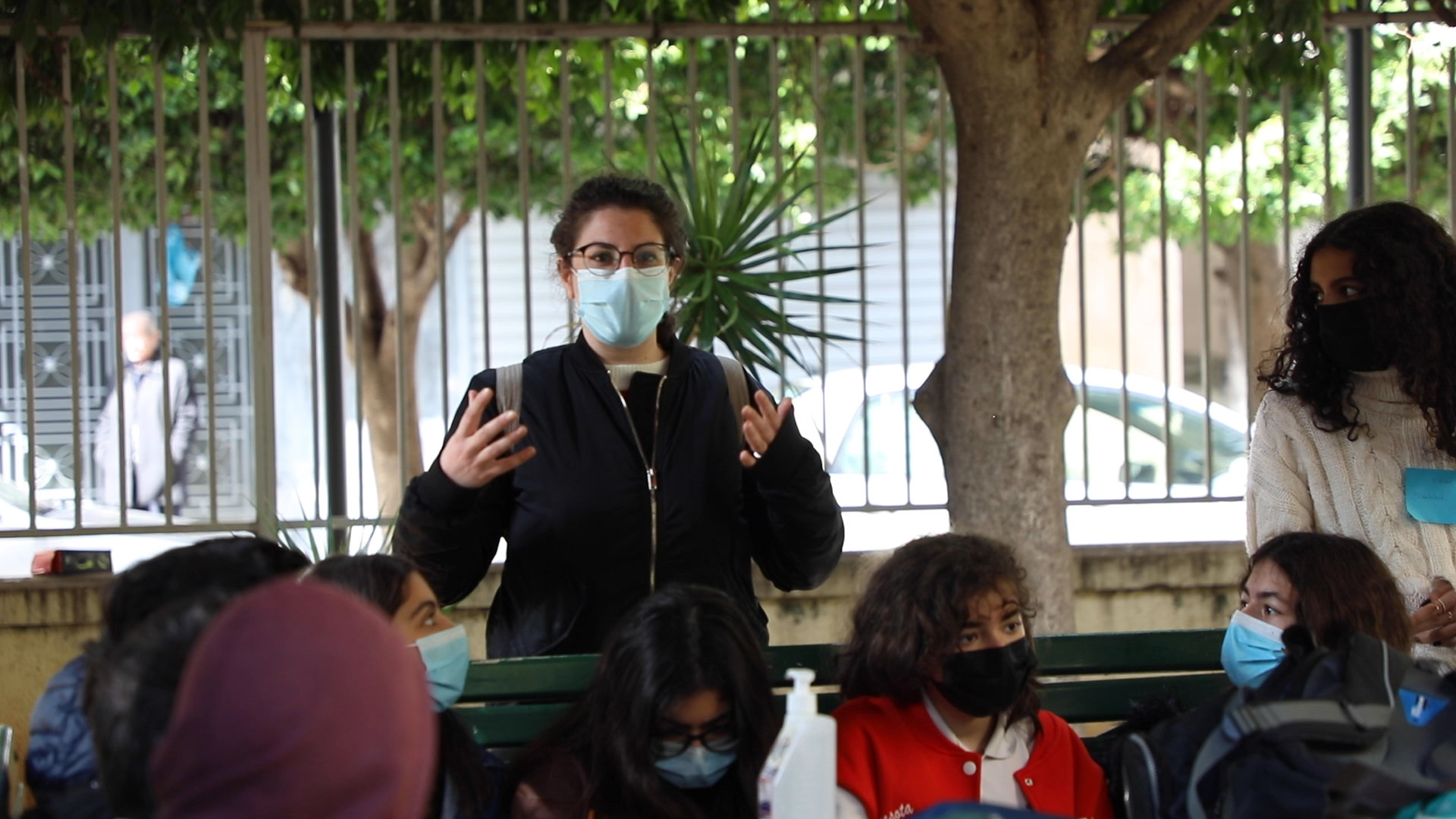 Among the issues that concerned the students of 'Ahliah' school, were how to engage with humanitarian issues, how to build solidarity with others and how humans should be committed to building love and acceptance among people. This will open the floor for new discussions and future events among the two groups.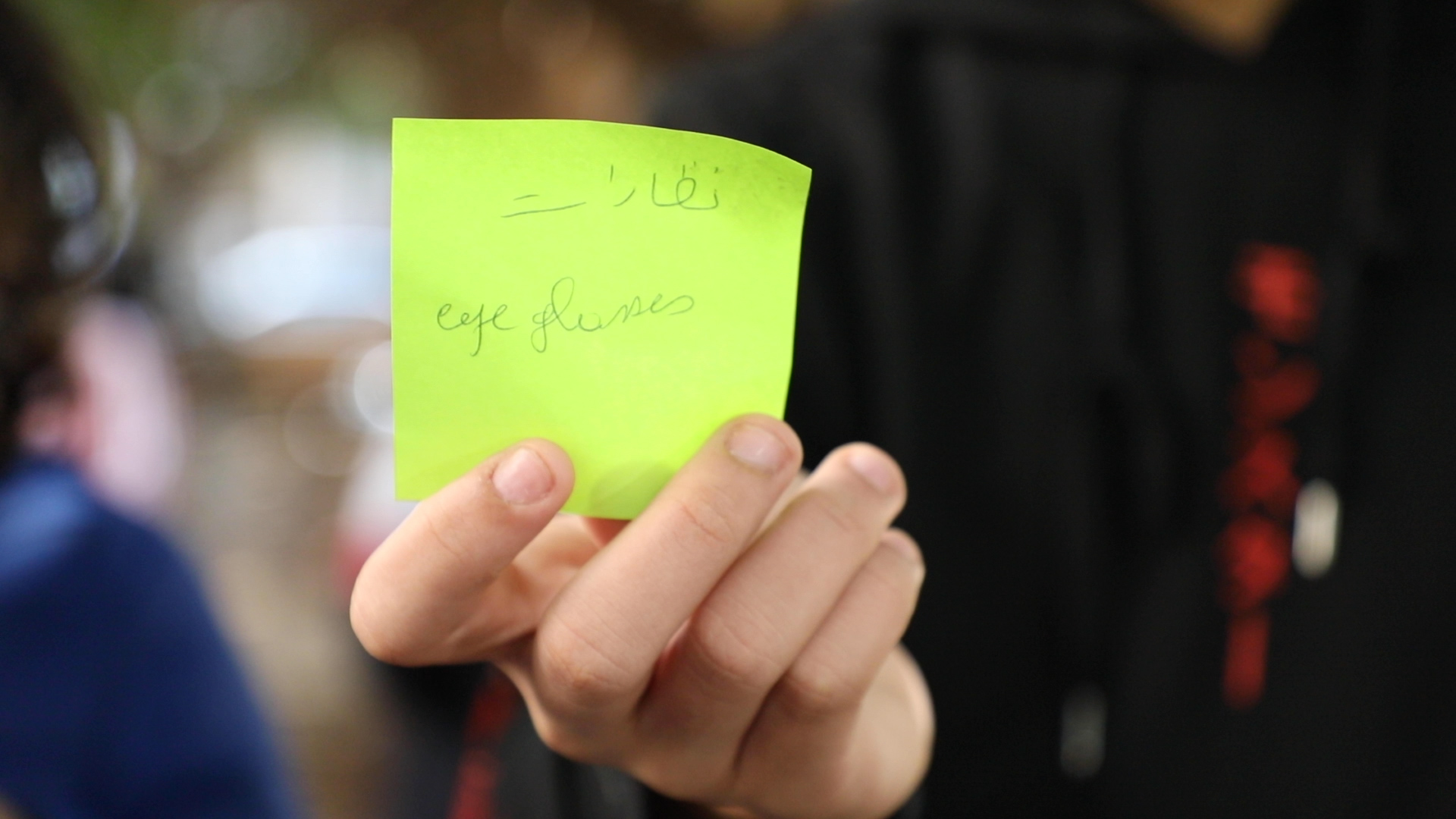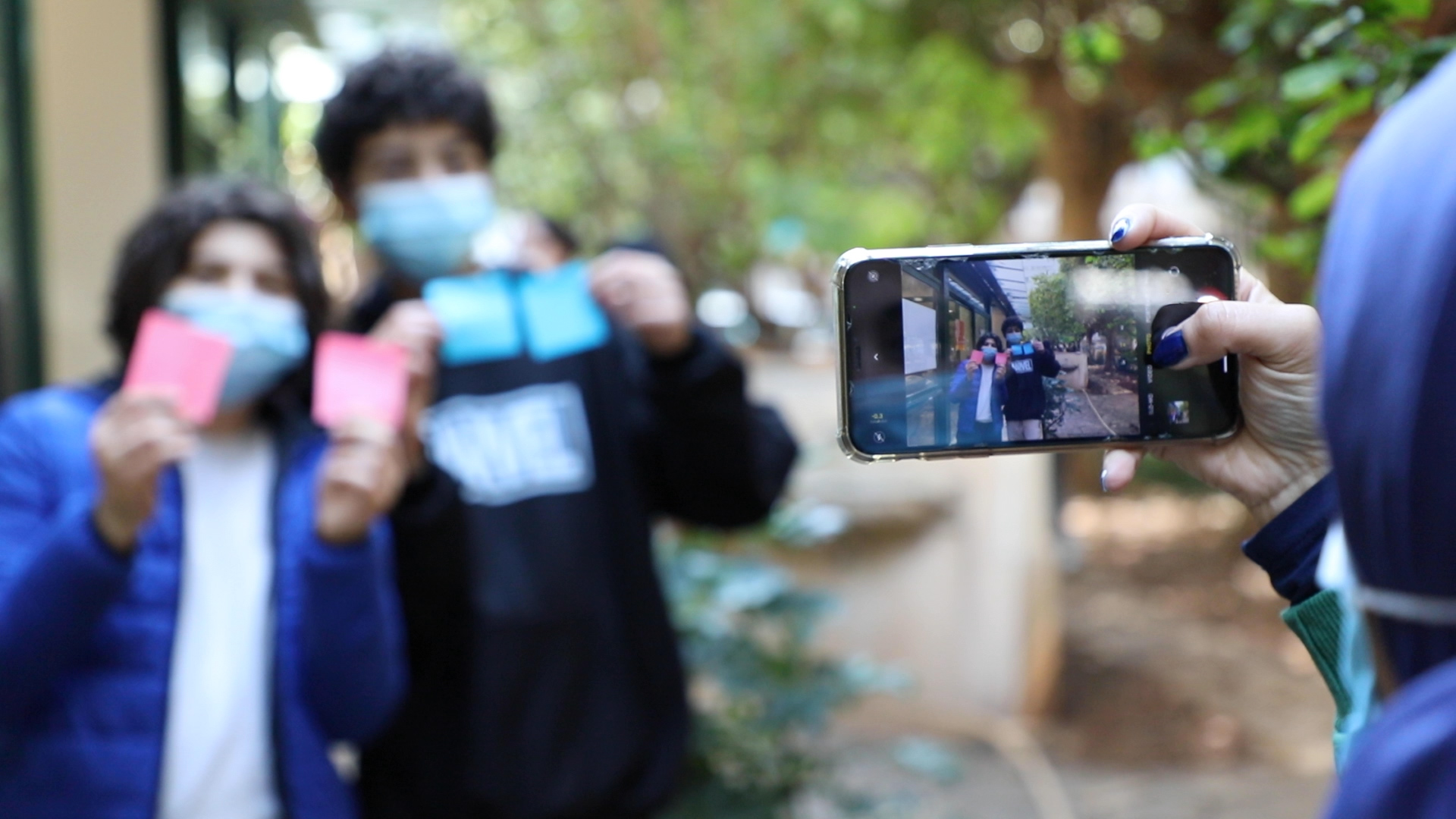 It is worth noting that in 2020 Amel Association International had worked to rehabilitate the Geitawi Park and the Al-Sabil Library inside it, through a solidarity initiative carried out by Youth community groups within the framework of the same project. More broadly, Amel firmly believes that initiatives involving refugees and national citizens sow the seeds for greater proximity and respect between refugees and host communities, thus helping them withstand the ongoing difficulties hitting Lebanon together.