This project is implemented by Amel, and funded by RDPP (regional development and protection program) the project has 2 components: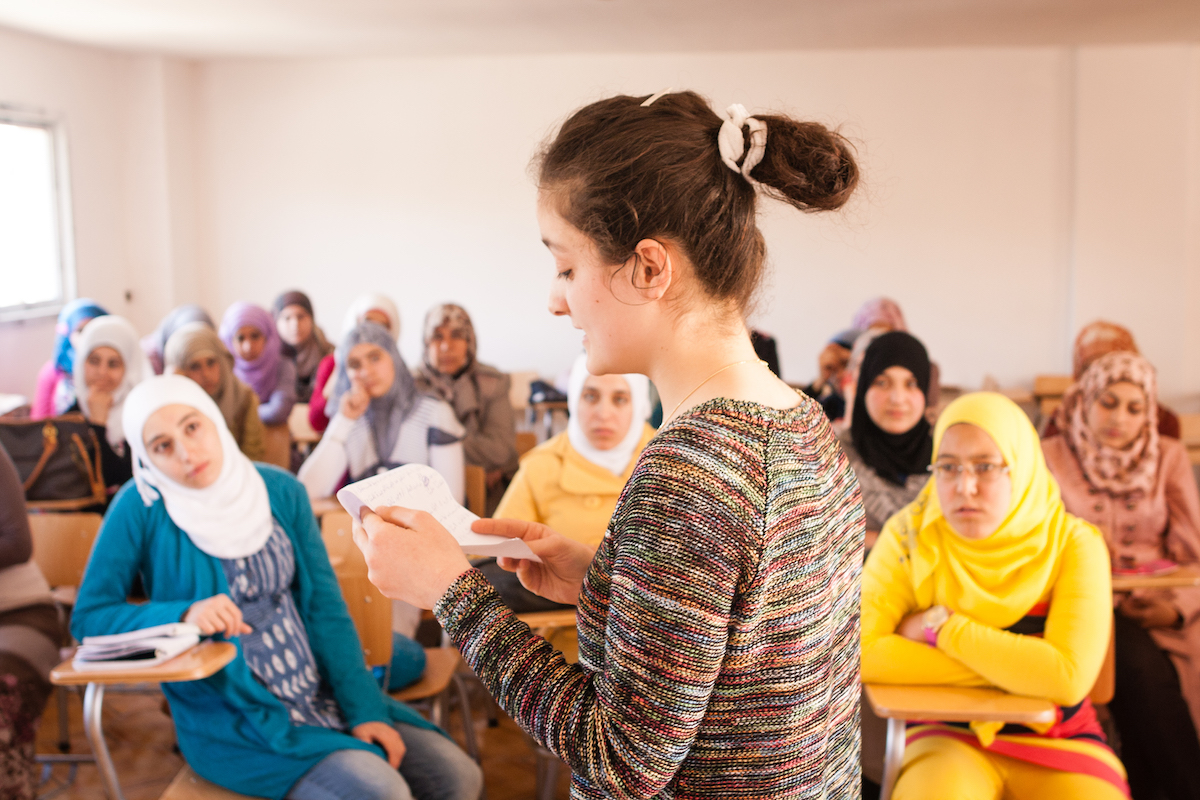 1- youth empowerment in the 7 centers (Amel : Ain – Ersal – Chyiah Hay el Sellom, and partners: CSF Saida – AND Akkar and YFD Mar elias camps) , through 4 cycles, 1400 youth will benefit from English, and computer literacy class and from vocational training in addition to work related experience (internship, community services). In addition to this they benefit with more than 1000 additional beneficiaries from the psychosocial support (recreational activities, life skills training and psychological counseling)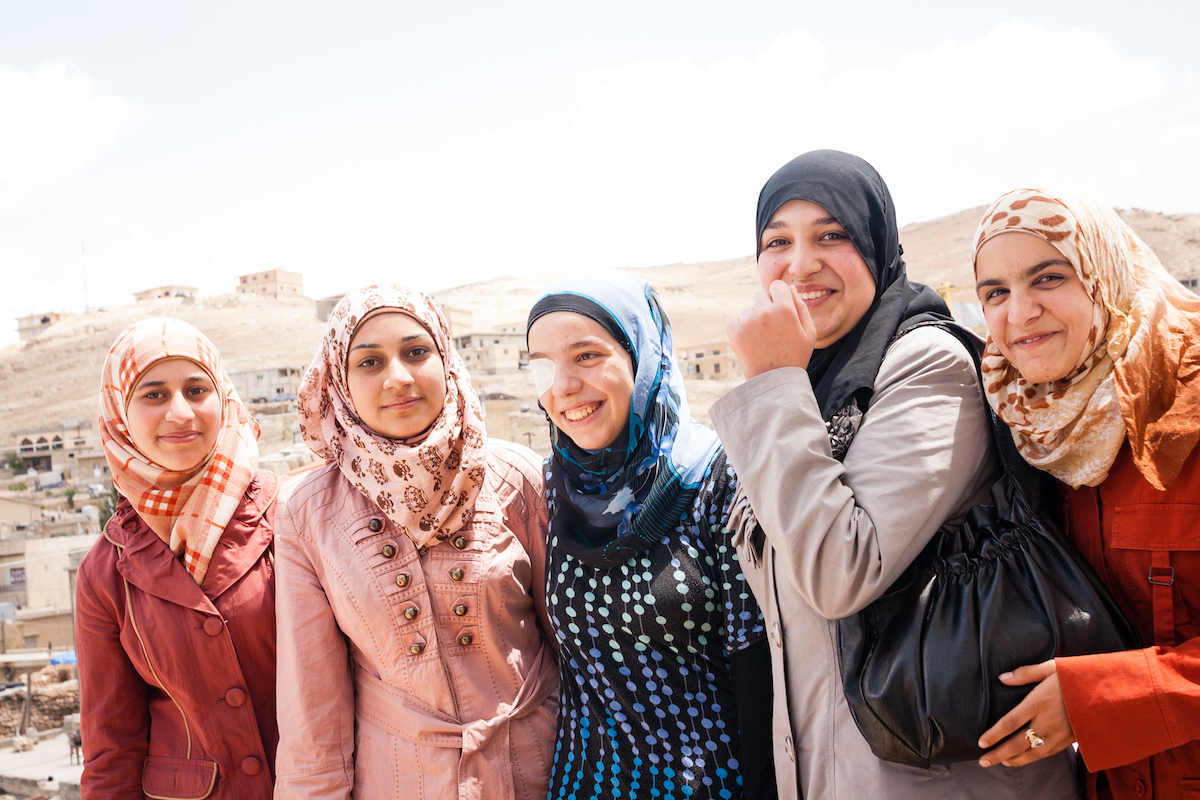 2- women empowerment in 4 centers (Amel: HaretHreik and Ain el Remmeneh, CSF Saida – AND Akkar) 200 women with production skills will benefit from marketing, accounting, and managerial skills training during 5 months, followed by 3 months of coaching. At the end of the training 10 grants will be distributed for 10 projects developed by the women.[/vc_column_text]
Donor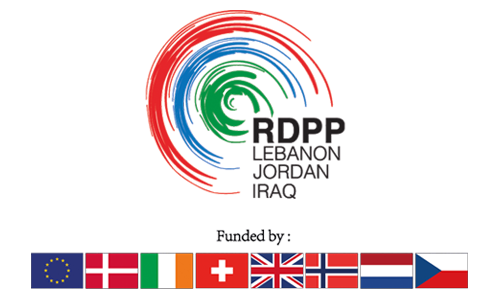 The European Regional Development and Protection Programme (RDPP) is a multi-donor European initiative combining humanitarian and development funds with objective to support Lebanon, Jordan and Iraq to better understand, plan, and mitigate the impact of forced displacement of Syrian refugees on the host communities. Currently eight European donors support the RDPP: European Union, Ireland, The Netherlands, the United Kingdom, the Czech Republic, Switzerland, Norway and Denmark. Denmark manages the programme, which has a budget of Euro 41.6 million. The programme runs from July 2014 to June 2018.