Last Sunday, Beirut was in a state of celebration after the huge marathon event that took our city by storm.
Amel ran for Humanity and Children Rights as a part of the BLOM BANK BEIRUT MARATHON 2017. The Beirut Marathon heads into its 15th year of bringing runners together from Lebanon and around the world for the greater purpose of peace and love.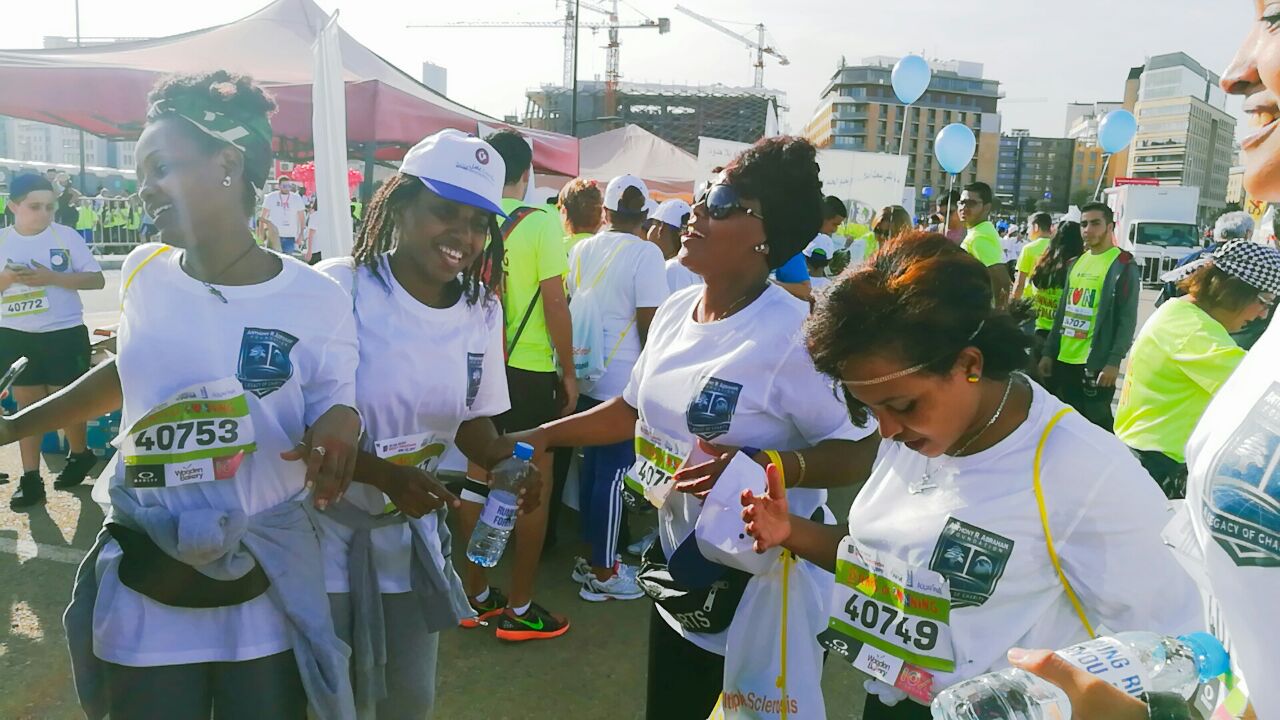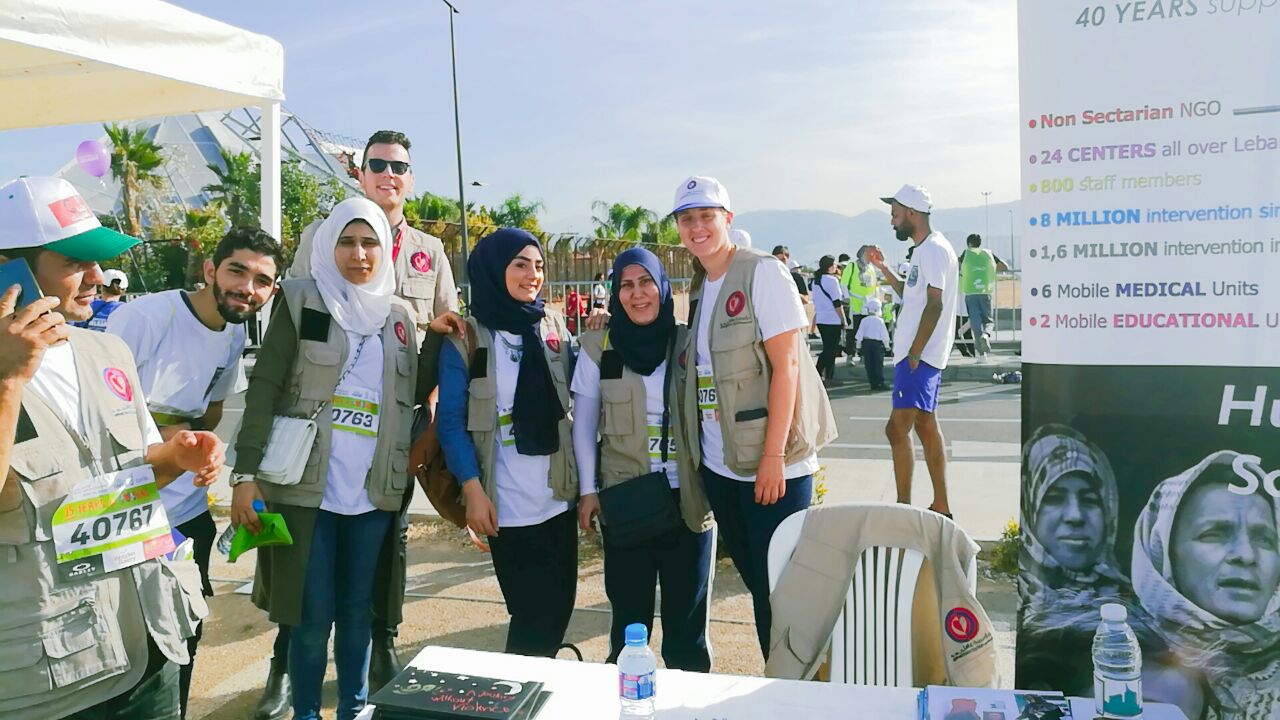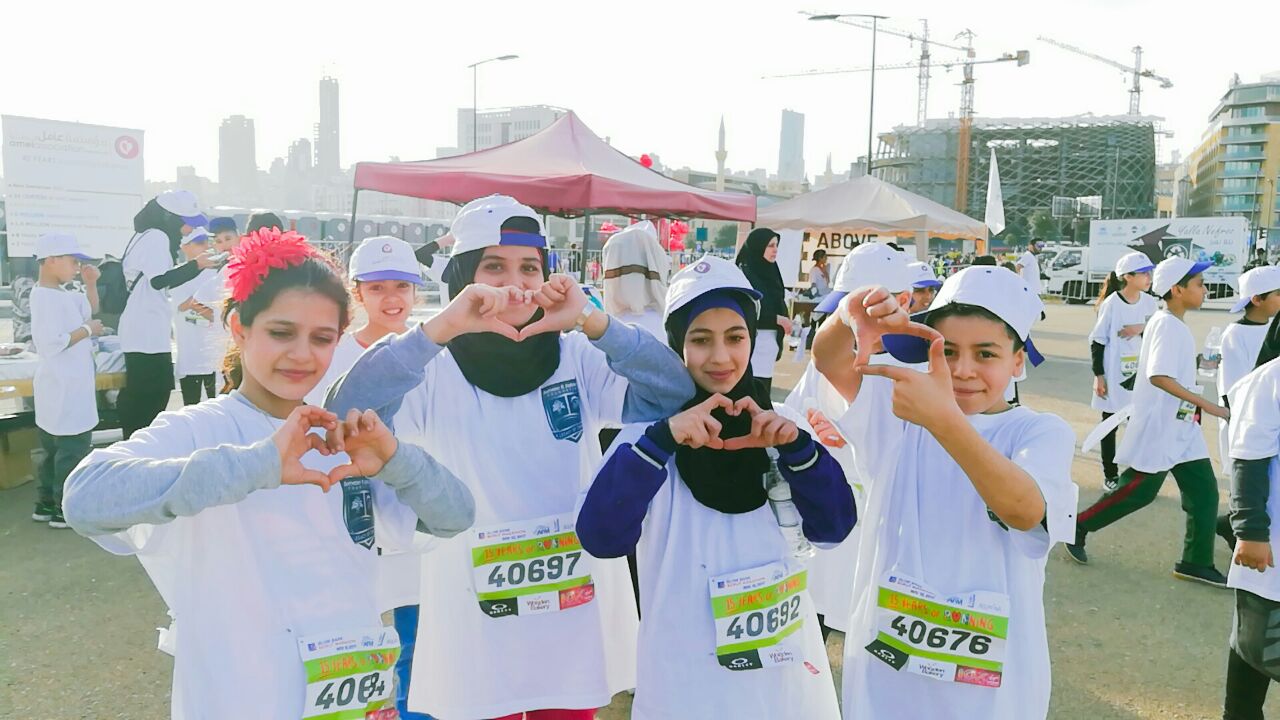 The spirit of the event continues to grow along with the numbers. Including the children's races, the 8km fun run the 21km and full marathon, more than 48,000 people participated under the theme of peace and unity.
The Beirut marathon is about bringing people together, to run for peace, love, and unity. In that same spirit,
It so happens that the music united with all the sounds of Beirut, creating an atmosphere of joy and happiness that was meant to uplift everyone's spirits after a long and hard marathon day.
3 teams of Amel Association International participated to support 3 causes: Education, Children Rights, and Humanity. 40 children and 15 migrant domestic workers ran the 8km race.
This event was the opportunity for children to develop the team spirit in front of such a challenge. Amel's team encourages children to participate in different sports activities, through education and child protection projects, which helps their body and personality development.
Organisers of the Blom Bank Beirut Marathon were rewarded with two event records as the best field this IAAF Silver Label race has ever seen met all expectations on Sunday.
Despite extremely warm conditions, Kenya's Dominic Ruto took 23 seconds off the race record to win the men's race in 2:10:41, while Bahrain's Eunice Chumba ran 2:28:38 to improve the women's record by more than half a minute.