As part of Amel's Mobile Protection's Unit work with the street children of Beirut, a community event was conducted last Thursday. The event included awareness session about hygiene and its importance.

The Sessions were given by the Mobile Protection Unit's team that includes, a nurse, a psychologist and a social worker. The awareness session was given to 27 children in an informal settlement in the area of Chweyfat and it was in a form of fun games to attract the children. At the end of the session, all the children were given hygiene kits that include soap, tooth brushes, shampoo, etc…

The children were very happy and excited to receive the kits after the session and were excited to start using the kit just as they had learned.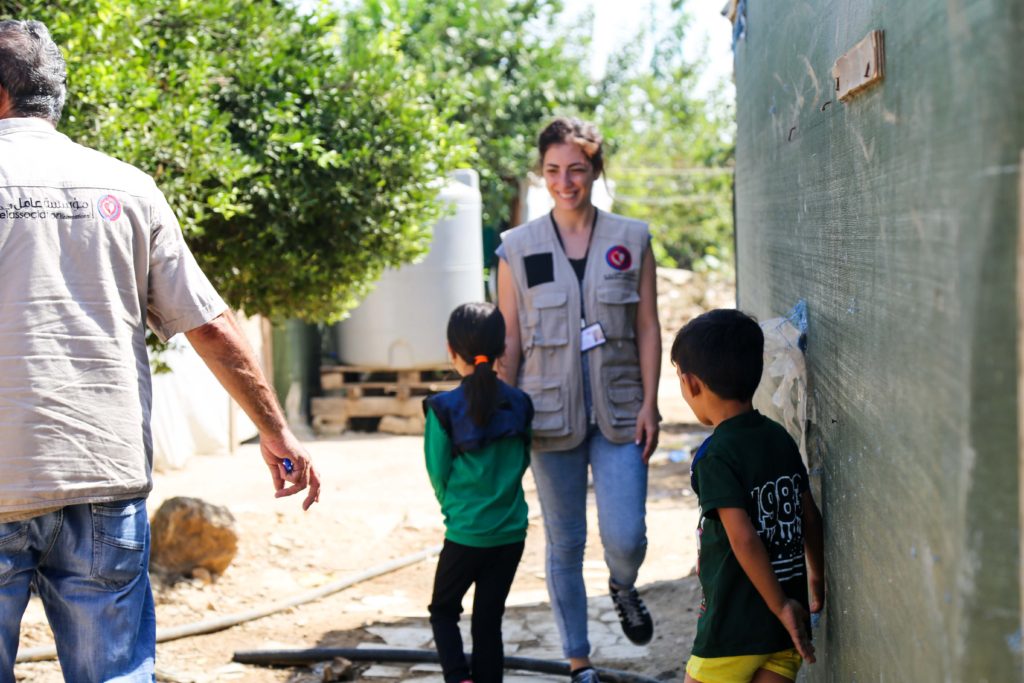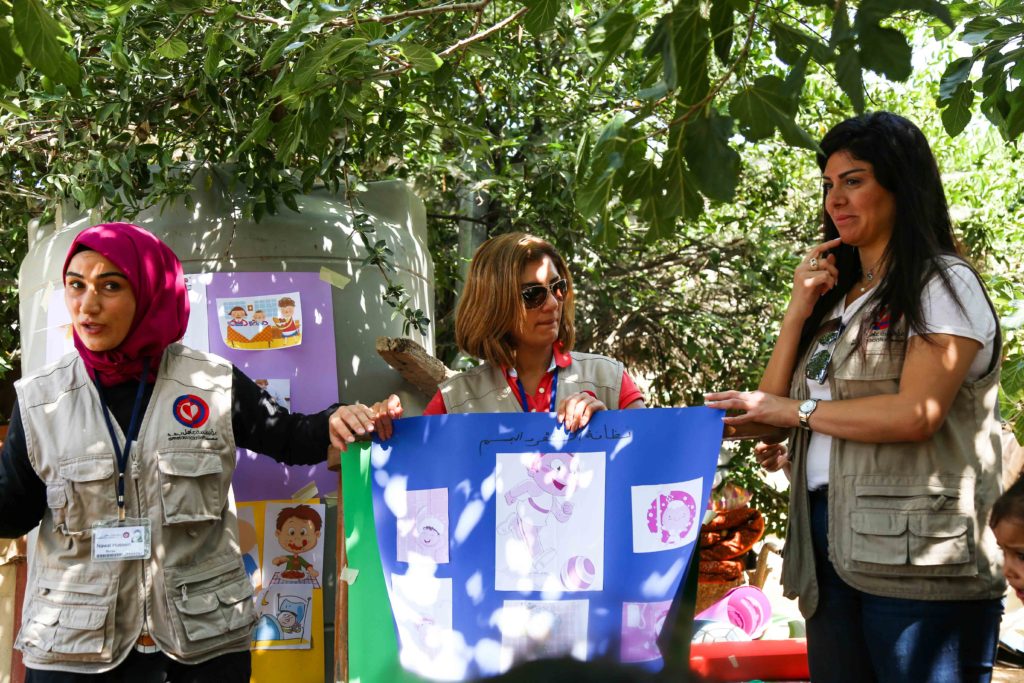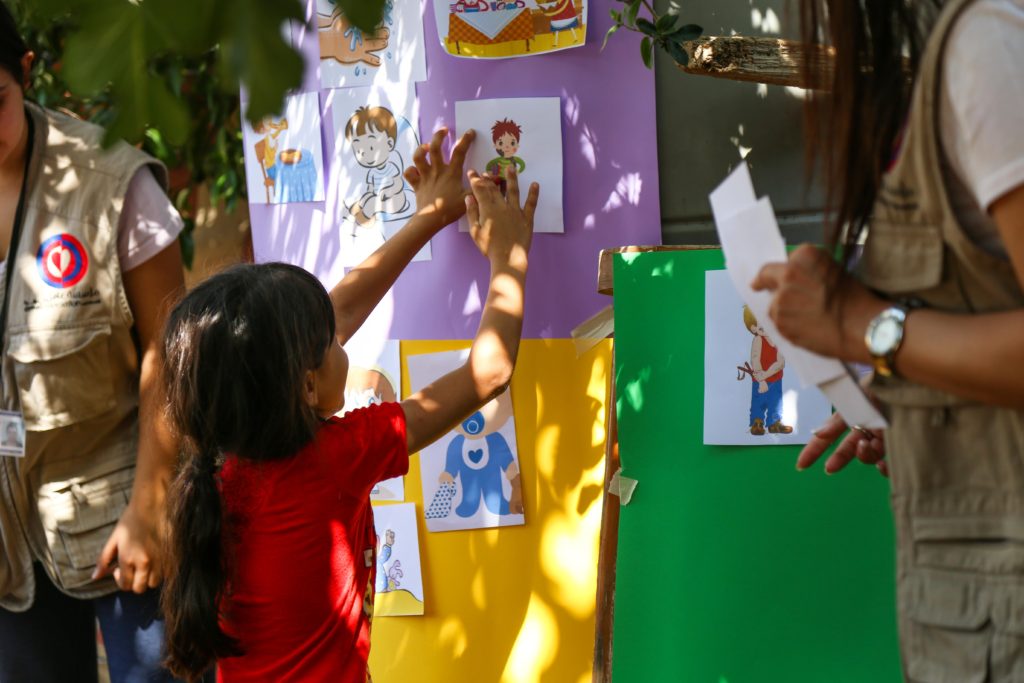 More about the Mobile Protection Unit:

The Mobile Protection Unit provides psychosocial and medical support for street children in the southern suburbs of Beirut. An outreach mobile team, composed of a social worker, a nurse, a psychologist and a driver/social assistant roam the streets to approach children and youth in "situation of street"* and then identify their social and medical needs. They are then provided along with their families with the needed support being medical or psychosocial and in some cases are referred to Amel's centers or other competent organizations.  

This year the project is being funded by AFD (Agence Française de Développement) and is implemented in partnership with Samusocial International.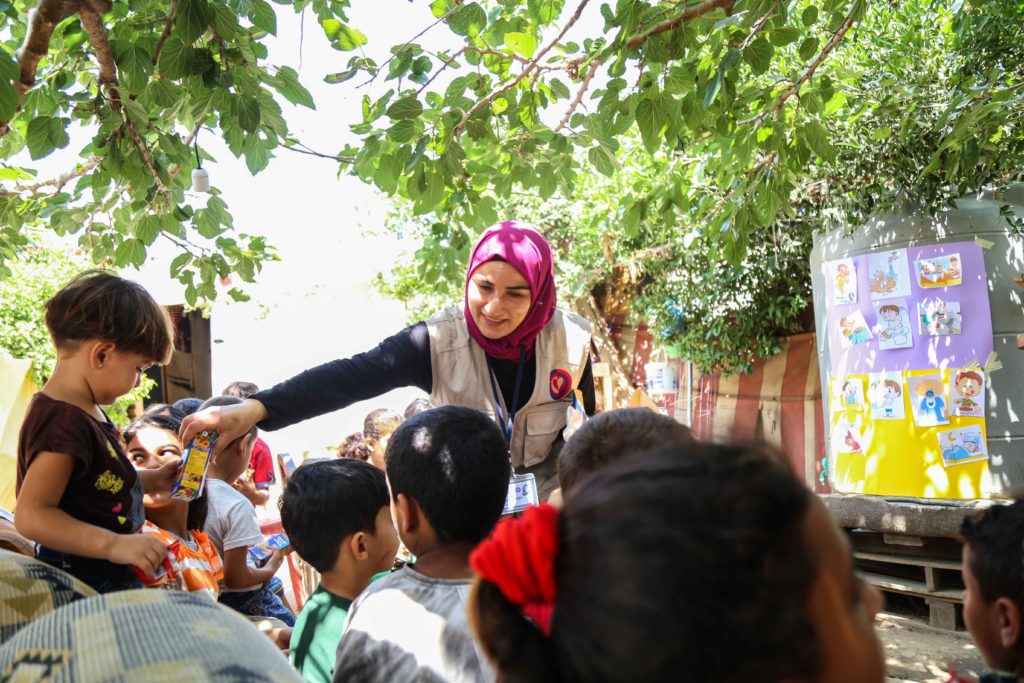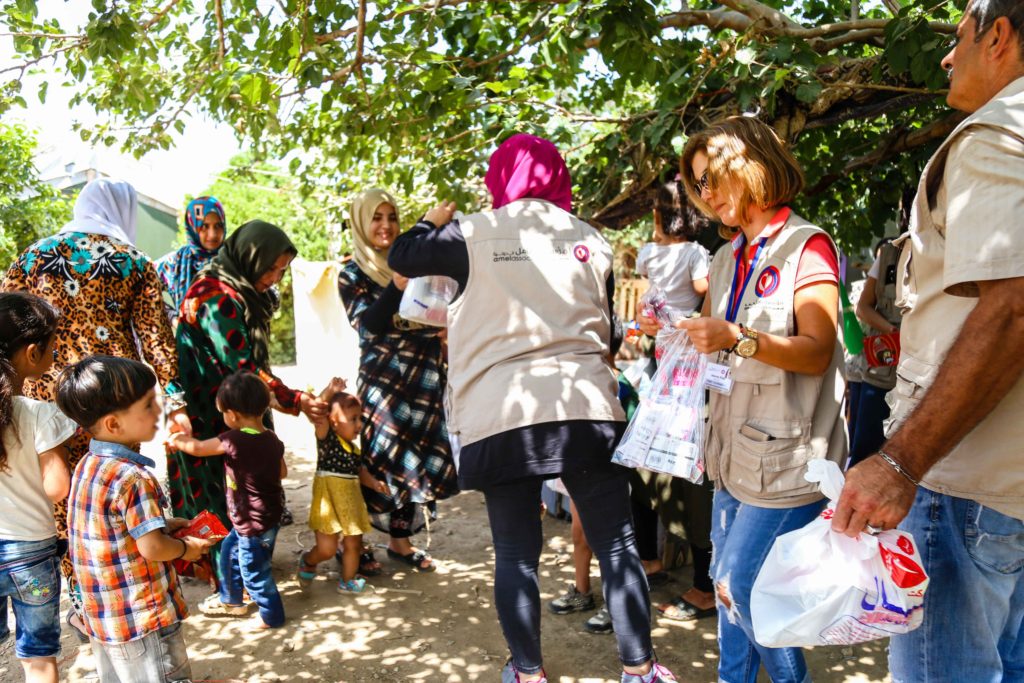 * "situation of street" – the children or youth that are either living and sleeping in the street or that are directly exposed in the street, whether for begging, working, or searching in the garbage.