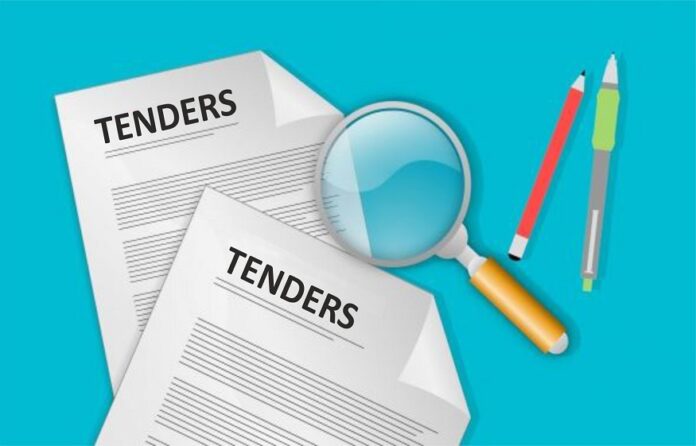 INVITATION TO TENDER: SUPPLY OF SNACKS & REFRESHMENTS
 إعلان مناقصة لتوريد الوجبات الخفيفة والمرطبات
CONTRACT REF.: 22-BEI-0022 / PR REF 46 181
TENDER PURPOSE:
NRC being member of NATAFA3AL Consortium that is funded by the Agence Française de Development (AFD) is seeking to establish a Long Term Agreement (LTA) or to have a preferred supplier that can offer competitive prices for supply of snacks and to be delivered all over Lebanon as a part of Natafa3al Learning activities that will be implemented in twenty (20) schools in Lebanon.
TENDER DOCUMENTS:
The complete tender dossier in the English language can be downloaded from NRC e-tendering website using the below link and before the deadline: July 27 2022– 15:00 (Beirut, Lebanon local time).
The tender dossier can be accessed through the following link:
https://etenderbox.azurewebsites.net/ClientTrans/Download?ID=Y1oLqfSdwq4%3d
Any request for clarification must be received by NRC in writing to lb.procurement@nrc.no
DEADLINE FOR SUBMISSION OF BIDS
Deadline for bids submission of bids is July 28, 2022at 14:00
All bids submitted after that date will be rejected.