In partnership with the Organisation internationale de la Francophonie, Amel has launched a new project to support 80 French-educated children enrolled in public schools, in Amel center of Haret Hreik in April 2019.
These children, aged from 7 to 14 years old, benefit from French remedial classes as well as psycho-social support thanks to qualified teachers, animators, social worker, and a psychologist. Amel also provides transportation, refreshments, and school kits to ensure the smooth running of the activities and engagement of students and families.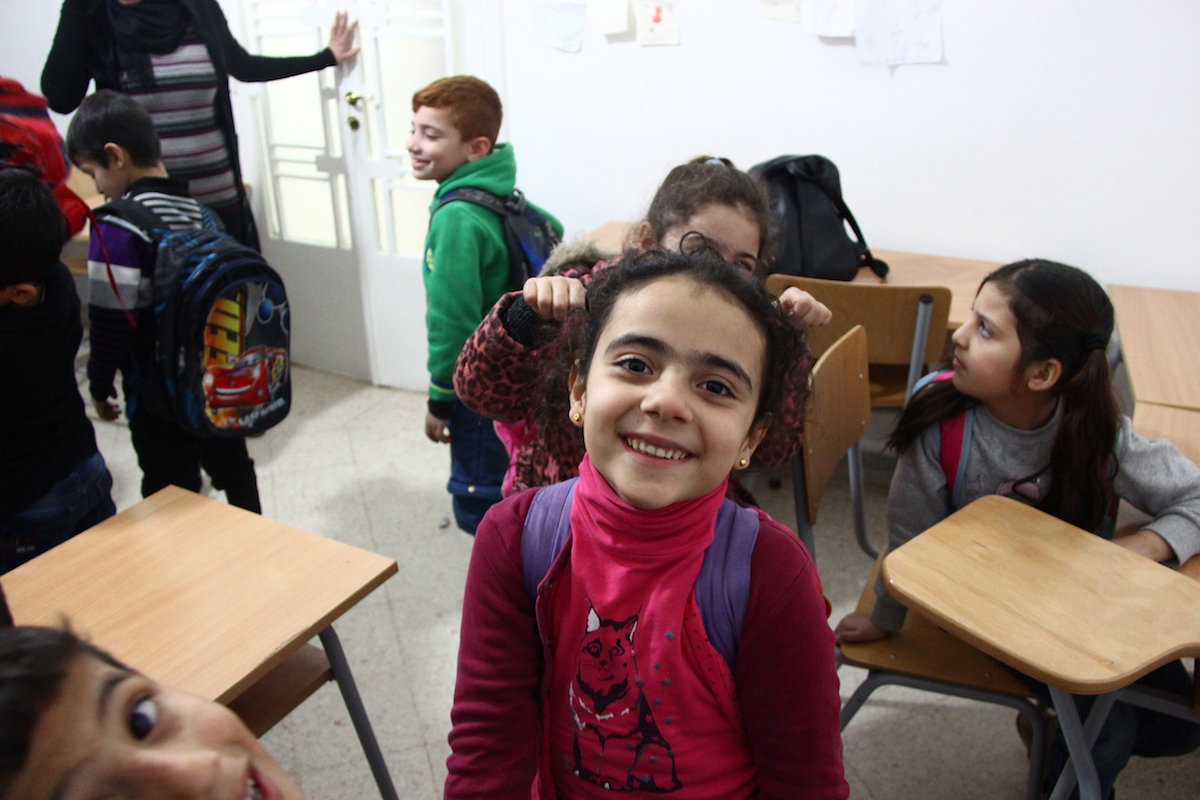 The project started with the inauguration of "L'espace du livre francophone" in Haret Hreik center, a library of 700 French books, educational games, tablets, etc. Training was also conducted with the field team to ensure the quality of the activities.
Amel team also works closely with the parents and the community through awareness sessions and community events to address issues on education-related topics.
Partners