Since the beginning of the Syrian crisis a substantial number of those people fleeing the border to Lebanon are older refugees: a highly vulnerable population needing health care and targeted assistance.
Once in Lebanon, they can face great difficulties, especially those who live in Informal Tented Settlements (ITSs), Such conditions relate to both physical and psychological strain, due to a variety of age-specific vulnerabilities provoked during times of conflict and displacement, for example, a lack of regular health care and the displacement from their homes and communities.
Aid programs often concentrate services on women and children, leaving the elderly overlooked. Therefore, in order to meet older persons' needs, Amel Association started an Elderly Program last year in Khiam center, in South Lebanon, funded by Caritas Germany.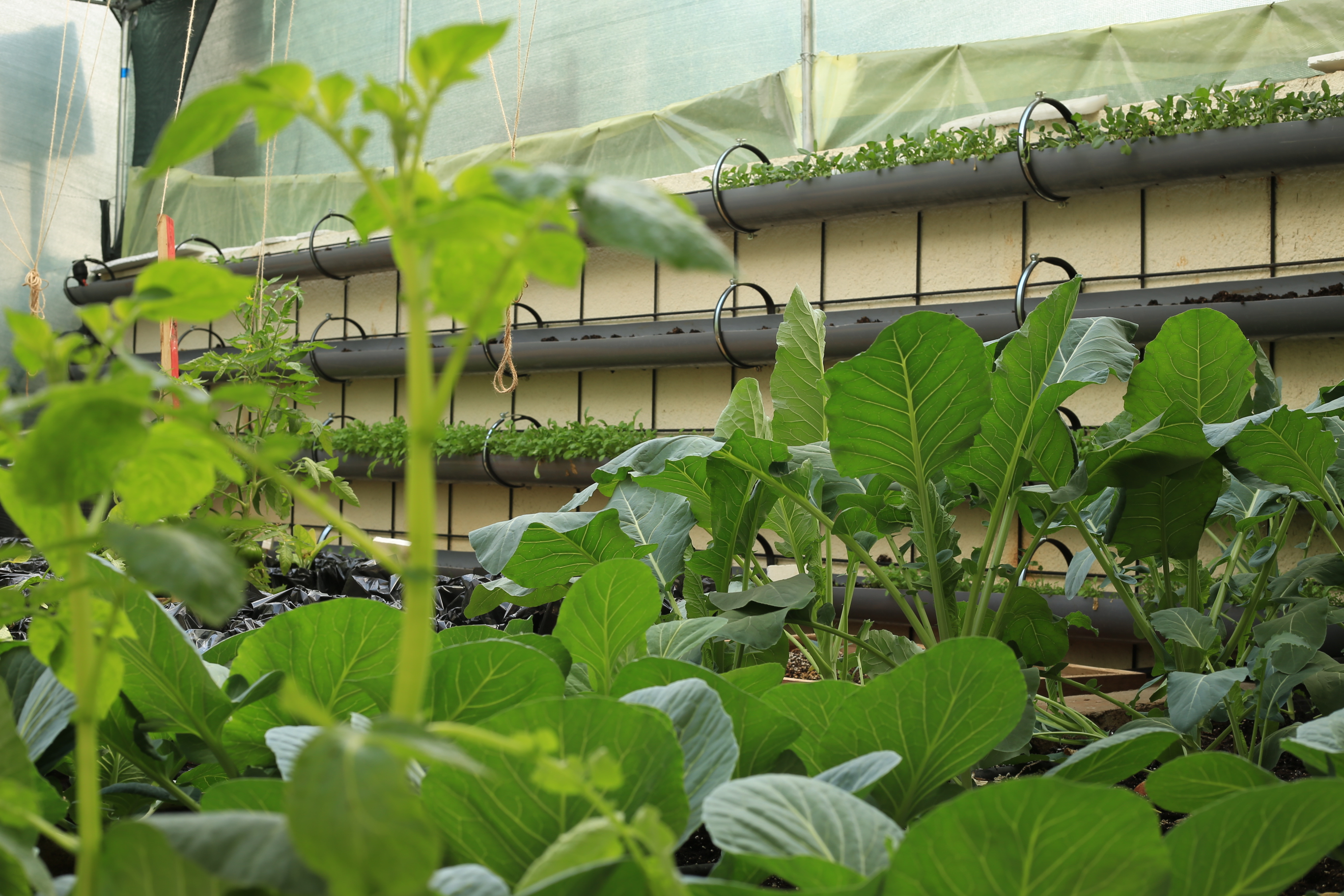 Amel offers psycho-social support for elderly individuals affected by the Syrian crisis through  cooking and collective gardening classes, psychological consultations, as well as nutrition awareness sessions. Moreover, four intergenerational community events have been organized so far, gathering 250 persons.
So far, 130 older people have attending cooking and gardening trainings, divided in five groups over two-months cycles. Also, they benefited from a distribution of gardening (seeds and tools) and cooking (utensils and recipes) toolkits. The activities are held 3 times a week and the transportation is provided to people in need.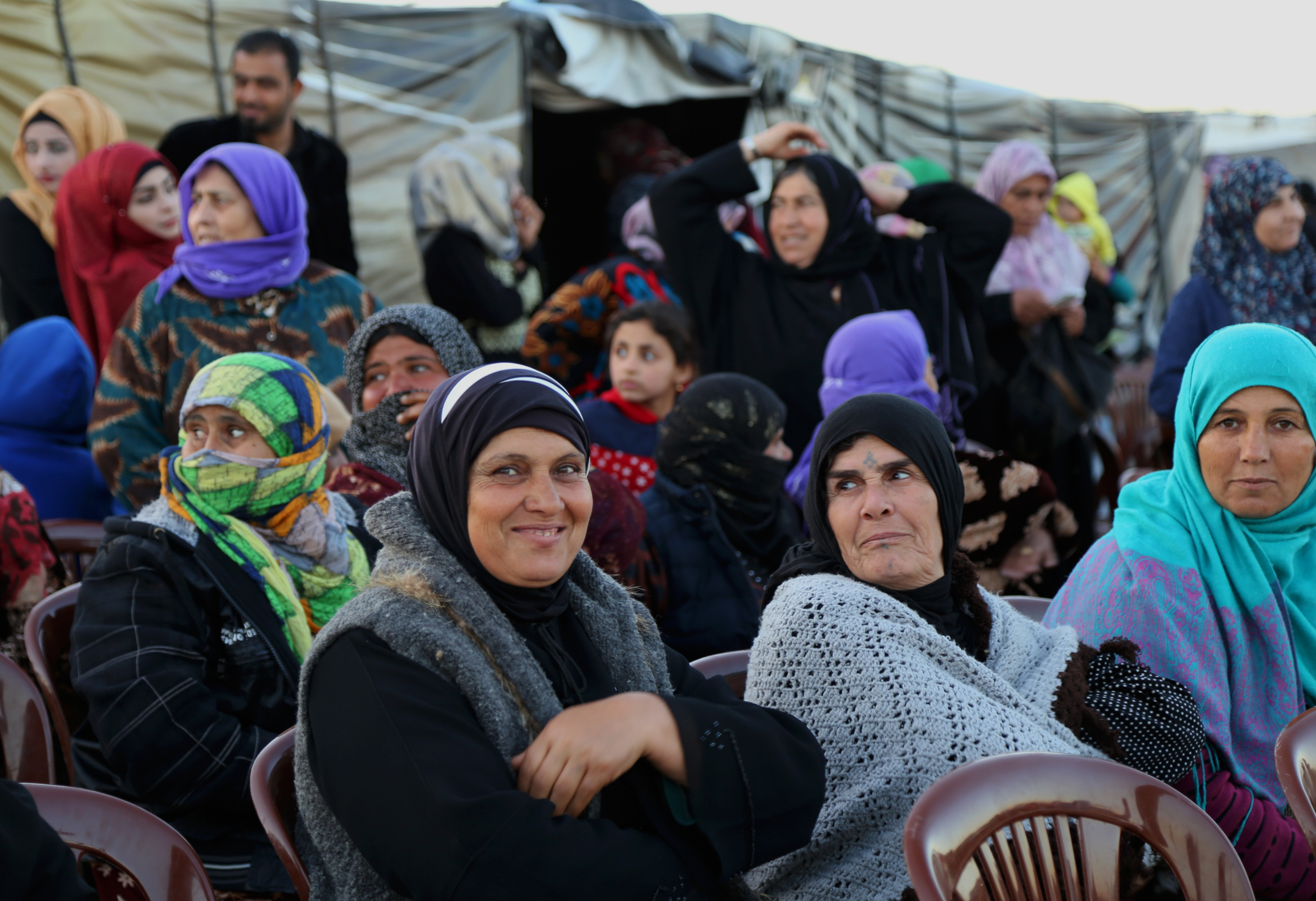 Although the beneficiaries of the Elderly Program are mainly Syrians, the activities are also attended by a number of Lebanese and Iraqis, as well as anyone who needs support. One of our latest activities was held in an Informal Tented Settlement in the Khiam area was a Puppet Show about the relation between elders and youth, and at least 150 people attended it with, spending a pleasant afternoon.
The show was prepared by a group of Lebanese and Syrians (leaded by Dr. Ali Dia) who created a committee in order to talk about the conflict solution issue through art.
Watch the video about the Puppet Show: