The objective of the project is to strengthen the capacities of government institutions – national and local – and civil society institutions to advance sexual and reproductive health and rights, gender equality, empowerment of women, and prevention of gender-based violence, and to deliver quality sexual and reproductive health (RH).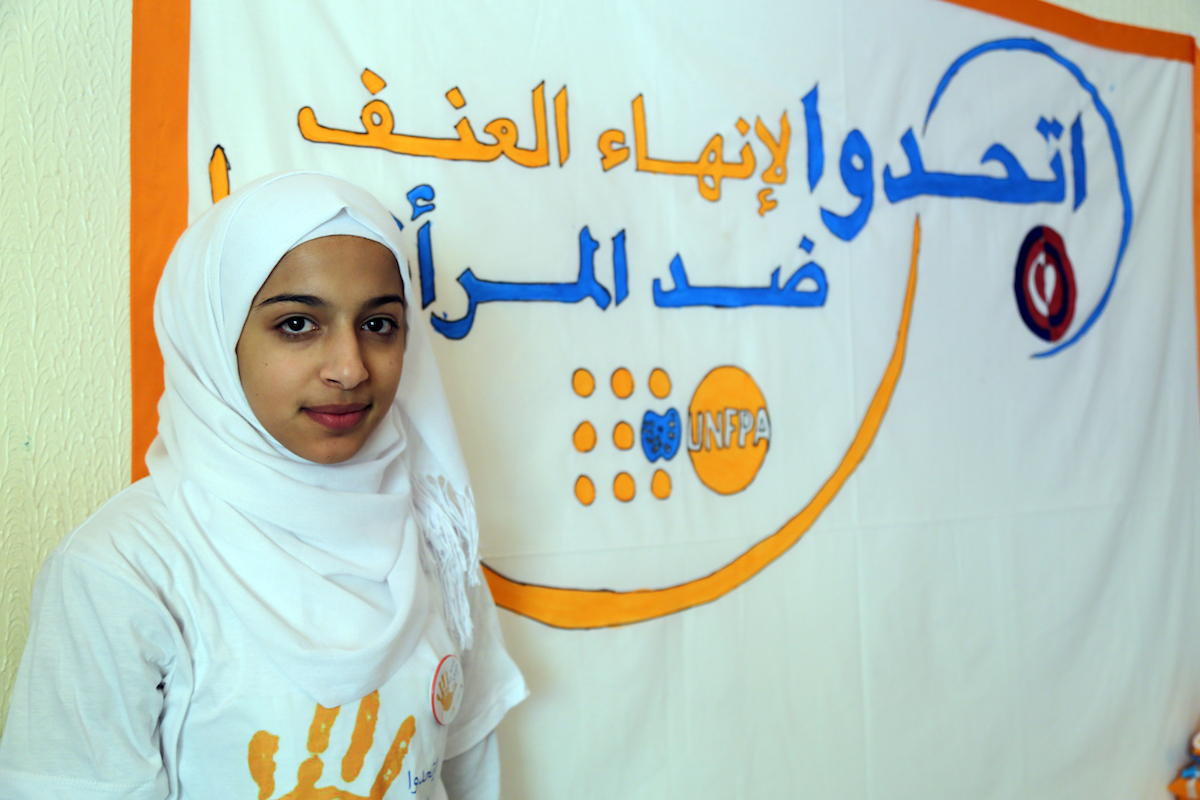 The project is targeting Girls, mothers, fathers and community leaders from both populations (Syrian and Lebanese)
The project is implemented in two of Amel centers in the Bekaa (Al Ain; Mashgara).
The duration of the project is 3 years.
The main intervention of the project is early marriage and sexual reproductive health by Identifying and engaging adolescent girls, mothers, and fathers (to become leaders) convinced and abiding by the message to disseminate through peer to peer.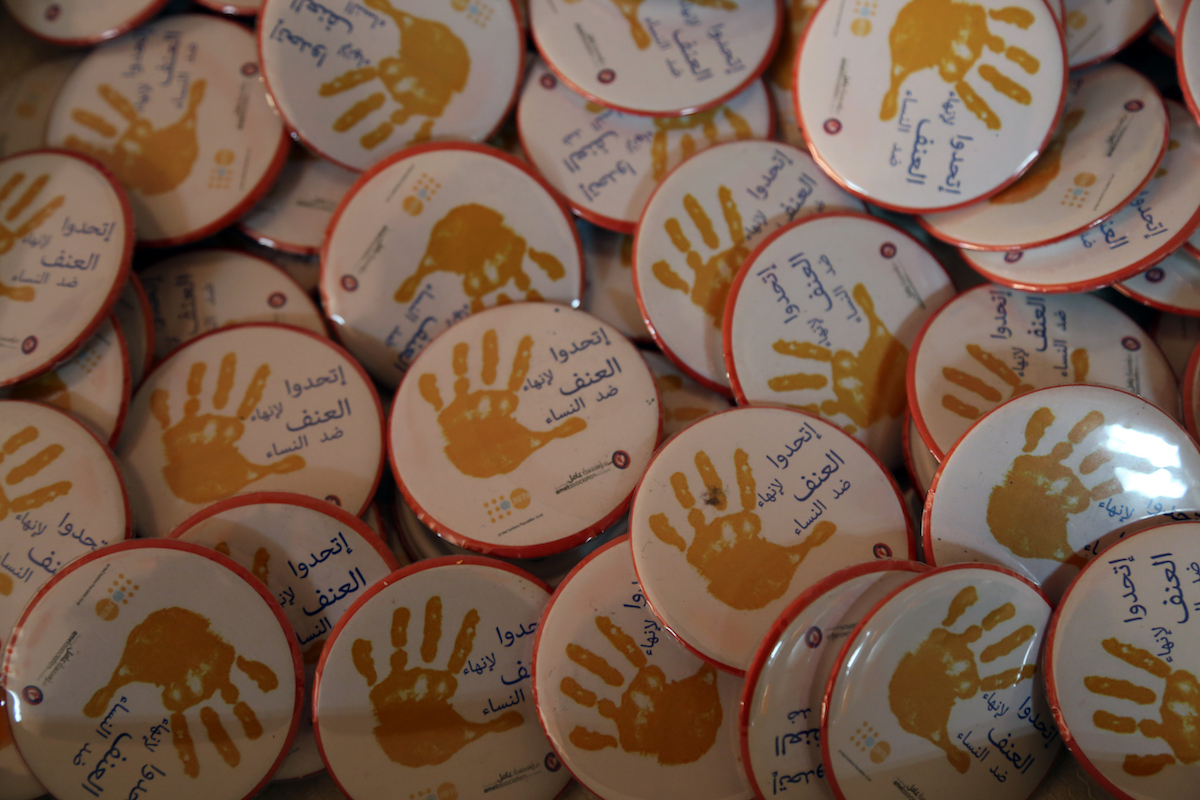 Adolescent girls, mothers, and fathers are reached with information on consequences of early marriages, and services available, ( including RH/Family Planning and protection for mothers and fathers).
Those leaders will disseminate adequate information through the peer to peer approach sessions and raise awareness on risks of early marriage by the adolescent girl leaders, mothers leaders and fathers leaders targeting their peers.[/vc_column_text]
Donor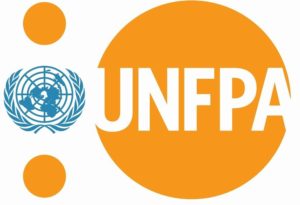 UNFPA promotes programmes and legislation designed to end child marriage. UNFPA supports evidence-based, girl-centred investments that empower girls with the information, skills and services they need to be healthy, educated and safe, helping them make a successful transition to adulthood. UNFPA also works to support the needs of married girls particularly in family planning and maternal health.