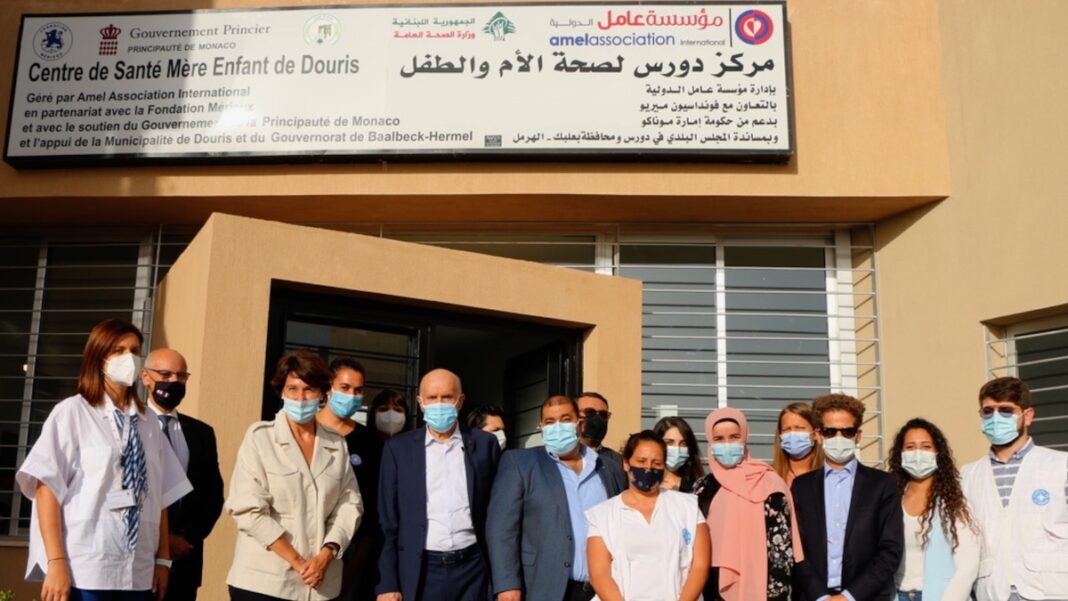 Amel Mother and Child Center of Douris
What We Do ?
The Bekaa region has been the largest incubator for the displaced Syrians since 2011, and it is historically one of the most marginalized areas in Lebanon. 39.1% of the displaced Syrians are currently concentrated in different areas of the Bekaa governorate, including Baalbek-Hermel governorate, which includes the town of Douris.
Amel's Mother & Child Center of Douris started its operations in March 2020, targeting particularly mothers and children, in partnership with the Fondation Merieux, with the cooperation of the Douris Municipality and thanks to the financial support of the DCI – Monaco. At this stage, the center focuses its activities on health, protection and awareness.
+9618379337
Doris Town, next to the municipality building
Services
The center provides general, pediatric, gynecologic, obstetric and specialized consultations. The activities are operated in partnership with Fondation Merieux and the financial support of the DCI Monaco. The center and its social workers also refer patients to other types of support, including secondary health care and other activities implemented by Amel in the sectors of education, child protection and food security.
According to the morbidity charts, the main diseases are respiratory track infections and gastro intestinal. On average, there are 300 consultations per month at the center and 60% of the patients are women. Amel also organizes awareness sessions and provides has been providing homecare COVID-19 support to 555 individuals.
Since September 2020, Amel initiated a partnership with MdM who provides mental health services in its center, located in Douris. The mental health team is doing at least 200 consultations per month, following the same package as the one described for Kamed El Loz. Over the next months, the intention is to foster the integration of these services and to strengthen their focus on mothers and children.