Celebrating hope and solidarity, 36 (street-based) children living in the street gathered with Amel's mobile protection unit (MPU) team, in a safe space where they can have fun and act like children again! These children tend to be living and working on the streets, deprived from their childhood.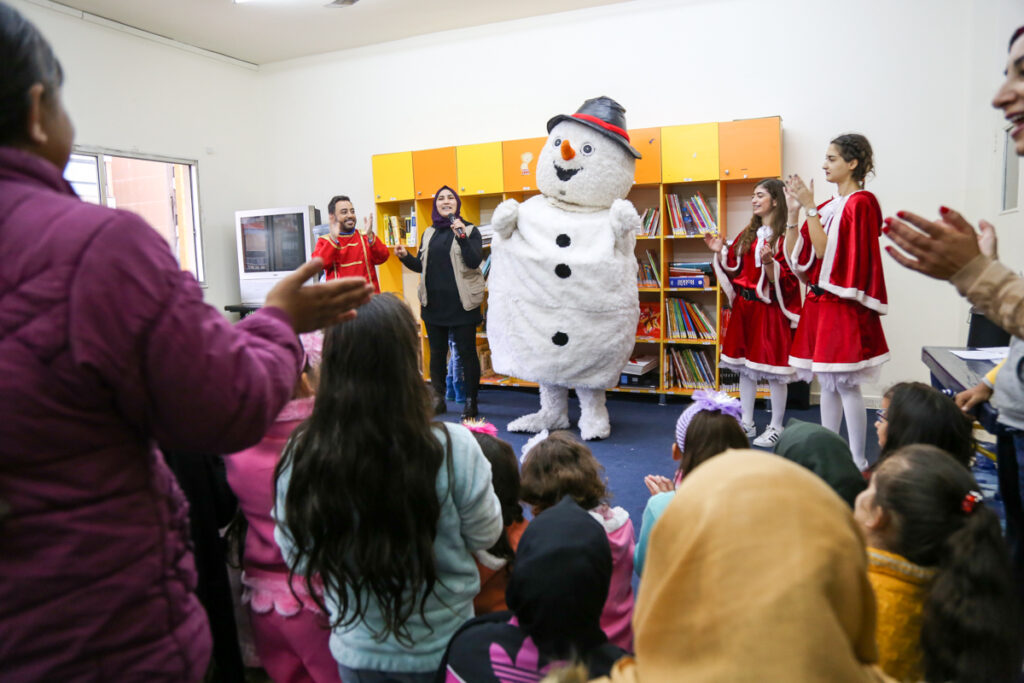 The event was conducted in Amel's Haret Hreik development center and organized by the MPU team, in order to bring joy to those vulnerable children. It focused on performing recreational and psychosocial activities, aiming at protecting these marginalized children, in order to provide them with socio-medical support and to tackle the health and social exclusion challenges they face on a daily basis.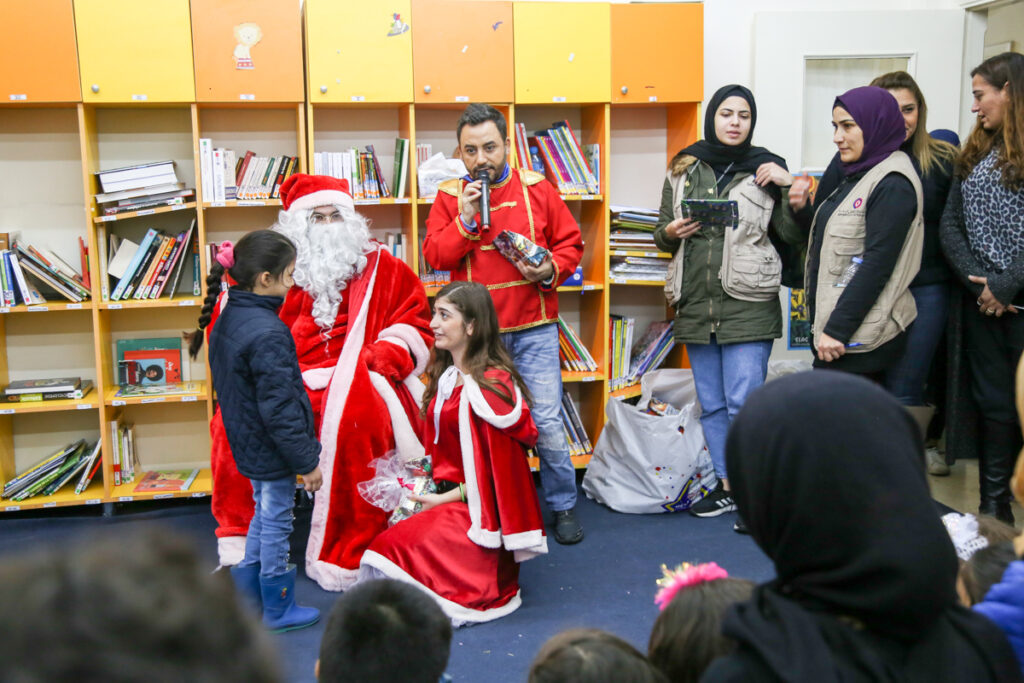 Since the launching of the project in 2017, the team was composed nurses, social workers, and social assistants/drivers, and has been operating in the most marginalized neighborhoods of the Beirut's suburb. And as of 2018 the MPU continued its mission in partnership with Samusocial International supported by AFD Agence Française de Développement.