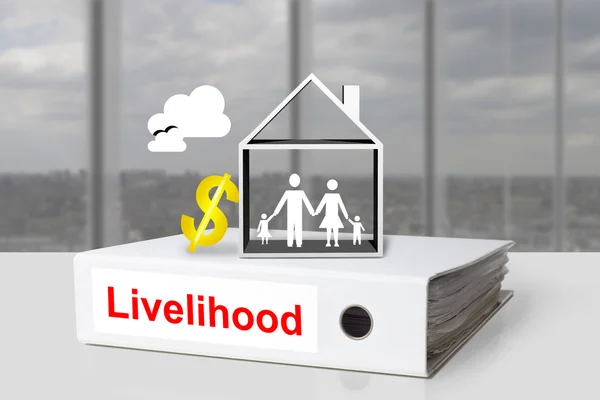 About Amel Association International
Amel Association International (Amel) is a Lebanese and non-sectarian NGO created in 1979. Amel works through 32 centers, 6 mobile medical units, 2 mobile education units and 1 protection unit, and for more than 40 years has supported the poorest regions of Lebanon, from Beirut and its South Suburbs to Mount Lebanon, Bekaa and South Lebanon. Amel offers accessible services for all in the following fields: food security, health, education, protection, child protection, gender-based violence, livelihood, promotion and protection of human rights and rural development.
APPLICATION SUBMISSION GUIDELINE
Please send your CV and Cover Letter mentioning the position in the subject of your email.
Amel Association International is committed to diversity and welcomes applications from qualified candidates regardless of disability, gender identity, marital or civil partnership status, race, color or ethnic and national origins, religion or belief, or sexual orientation.
Amel has a Zero Tolerance policy on sexual exploitation and abuse, and sexual harassment: Candidates will not be considered for employment with Amel if they have committed violations of international human rights law, violations of international humanitarian law, sexual exploitation, sexual abuse, or sexual harassment, or if there are reasonable grounds to believe that they have been involved in the commission of any of these acts
CONTACT PERSON EMAIL
jobs@amel.org
Background
Amel, in collaboration with Life-France will be implementing a project aiming to increase the employability of around 100 youths in Beirut Mount-Lebanon. In order to increase their job opportunities, participants will attend digital training sessions in two different topics sectors:
Digital Marketing, and Content Creation, in addition to the soft and life skills sessions. The professional trainers will develop the curricula after conducting a needs assessment to identify youth's interest and job market opportunities.
The project will be implemented in Hay Al-Sellom community development centers (CDCs). Young men and women (100 targeted participants), from different backgrounds and nationalities, and aged between 18 to 35 years old are enrolled in the activities that will support their access to the labor market. At the end of the cycle (6 – month cycle), participants should complete 200 hours of internship, submit a final narrative report, to complete the cycle and receive Amel's certificate.
About the Role
The Social worker will be working on Amel's livelihood project alongside with other team members under the supervision of the project coordinator. She/he is based in Hay el Sellom community center. She/he coordinates and reports on the implementation of the project.
Main Duties and Responsibilities
Work closely with the livelihood team to develop and lead the project activities.
Participate in and lead community groups in personal development activities and community development initiatives.
Conduct outreach for beneficiaries among targeted populations for the different activities.
Plan and conduct psycho-social support sessions, life skills sessions, and awareness sessions for beneficiaries.
Alongside with registering and filling all the monitoring and evaluation tools related to the project activities.
Prepare and conduct recreational activities for the targeted participants, if necessary.
Ensure safe identification and referral for beneficiaries to internal and external services.
Prepare and submit reports and documentation for activities in a timely manner and report directly to project coordinator.
Keep track of all material needed for each activity.
Supervision of skills training courses and trainers.
Other duties
Mobilize and participate in the various community-based activities;
Ensure coordination between the centers of AMEL.
Attend and participate in local and capacity-building training throughout the year;
Be available to attend and participate in internal and external meetings;
Meetings with other program staff are required and will be on a timely basis;
Maintain positive relations with other team members;
Ensure the utmost confidentiality of the beneficiary's data and information;
Maintain flexibility to apply and undertake any other task related the project, and required by the center coordinator and/or project coordinator.
Support internal production and its development Liaise and coordinate with, Head of Centers, Social Workers and works closely and effectively with Amel teams and other focal points.
Position Requirements, Qualifications and Skills
Master or Bachelor degree in Social Sciences, Social work, Psychology, Humanitarian Affairs, International Development, or another relevant field.
Knowledge of livelihood activities with youths, familiar with digital skills training
Strong interpersonal skills and the ability to work within multi-cultural environments; ability to work within a team structure or independently, flexible, and can cope with stressful workloads and working with limited resources.
At least 2 years practical experience in implementing livelihood projects at international or national NGOs.
Demonstrated experience working with multiple age ranges including facilitating trainings and/or activities targeting youth.
CONTRACT TYPE:  Fixed term
Working Schedule: 5 days per week, 8 hours per day
PERIOD: 9 months
SALARY SCALE: 800 to 1000 (USD)
APPLICATION DEADLINE: Wednesday, April 19, 2023