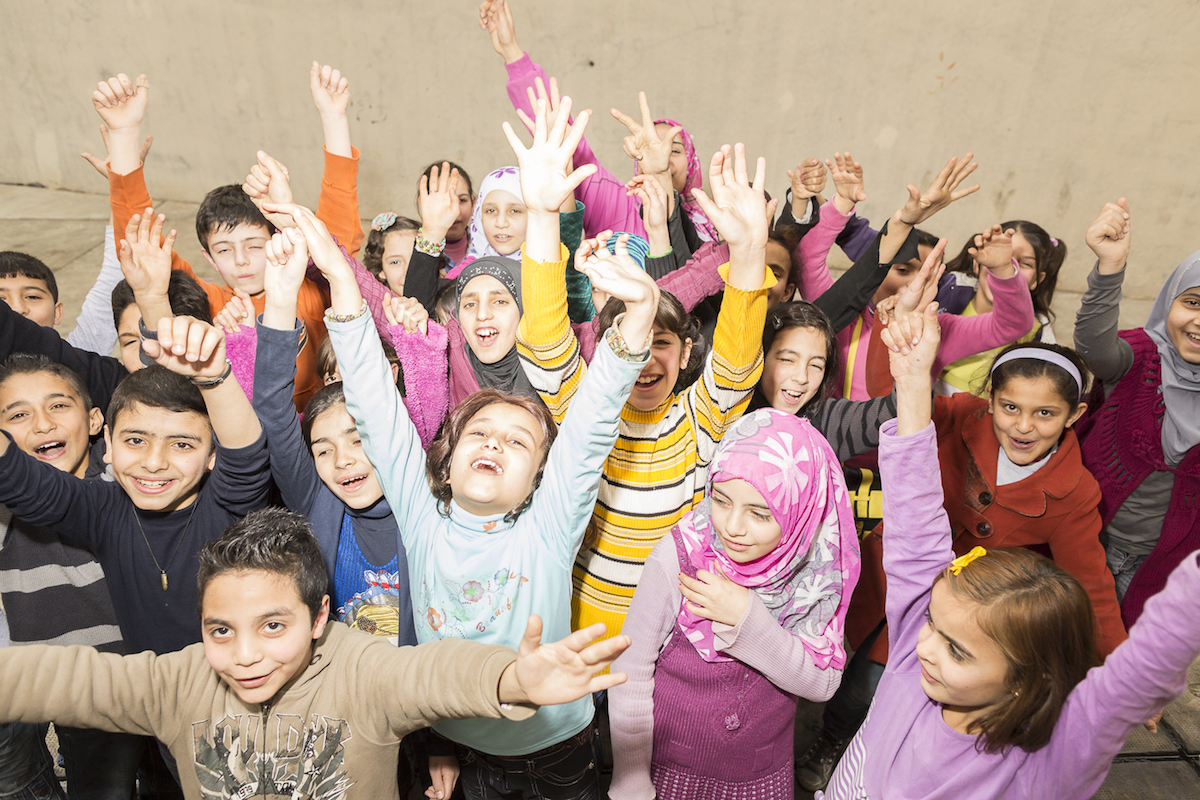 Profoundly touched by the harsh living conditions of Syrian children in Lebanon, the Pastor Pierre Lacoste and his wife, Christine Lacoste, decided to initiate a project in collaboration with Amel Association International.
The first activities being implemented in 2014 were educational support in Bourj el Brajneh and Hayye Sellom centers, with the help of French families (reached through Pierre and Christine Lacoste) sponsoring the education of children. The number of children and parrains increase every year (150 in 2015-2016 and 170 for 2016-2017). The medical support in Bourj el Brajneh and Hayye Sellom was then launched for few children in 2015.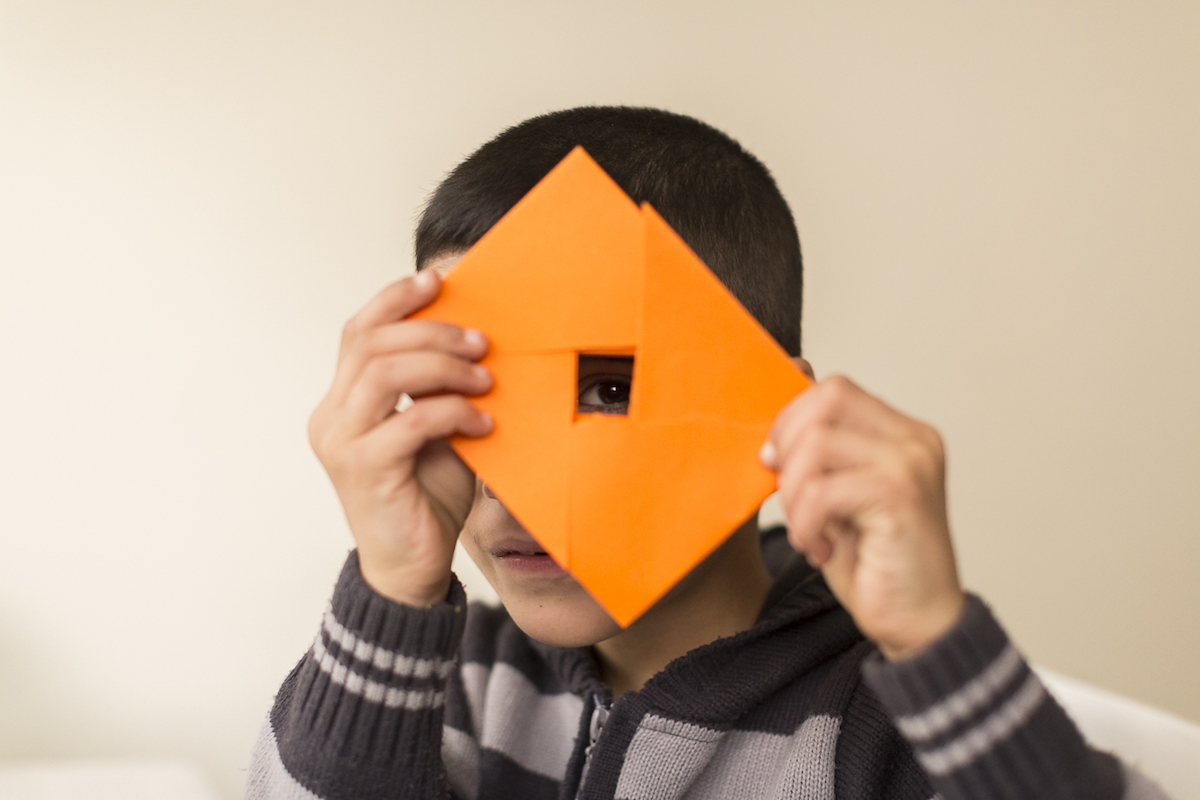 In order to guarantee the durability and a participatory approach, more than 50 benefitting families have contributed with a small amount to the funding of the project.
The educational activities, which are the main component of the partnership, consist to propose help for homework and remedial support sessions for children with school difficulties or at risk of dropout, but also recreational activities. Moreover, the project gives psychosocial support (awareness sessions for children and parents, individual consultations with Psychologist, community events).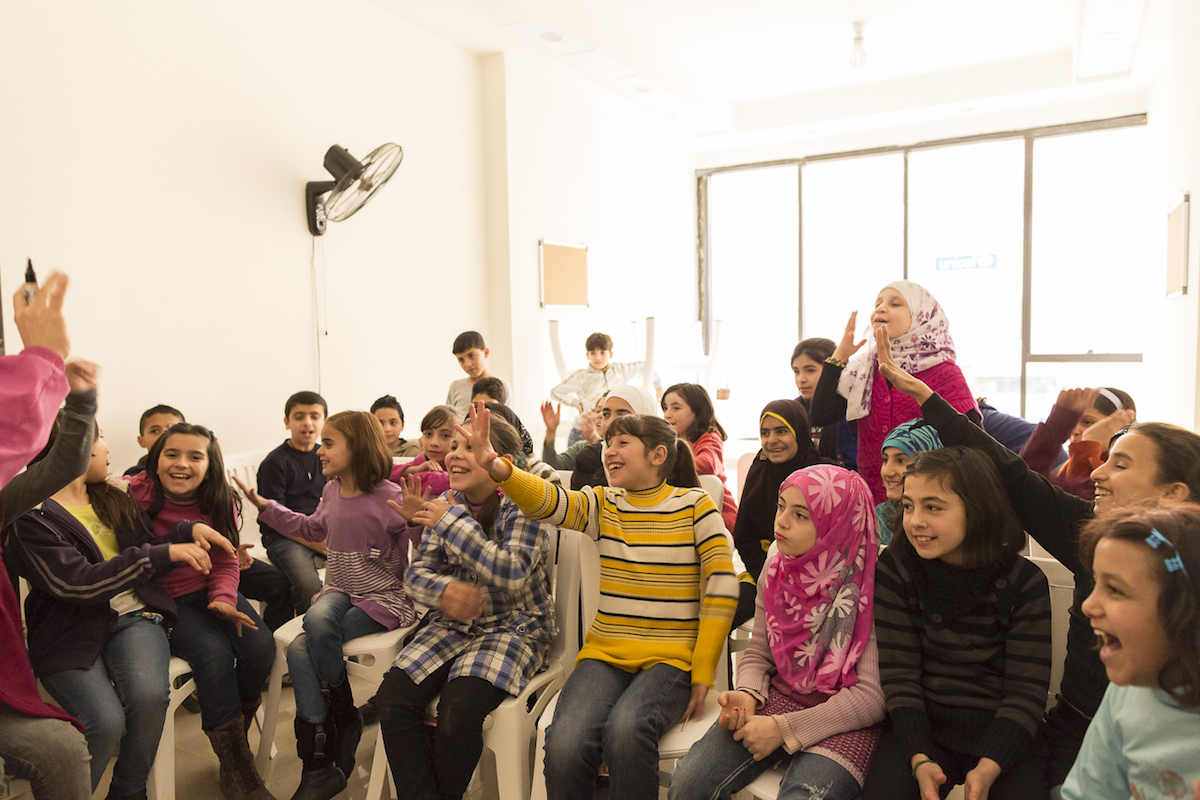 Donor
The Protestant Federation of France (Fédération protestante de France) is a religious organisation created on 25 October 1905, which united the principal Protestant Christian groupings in France."