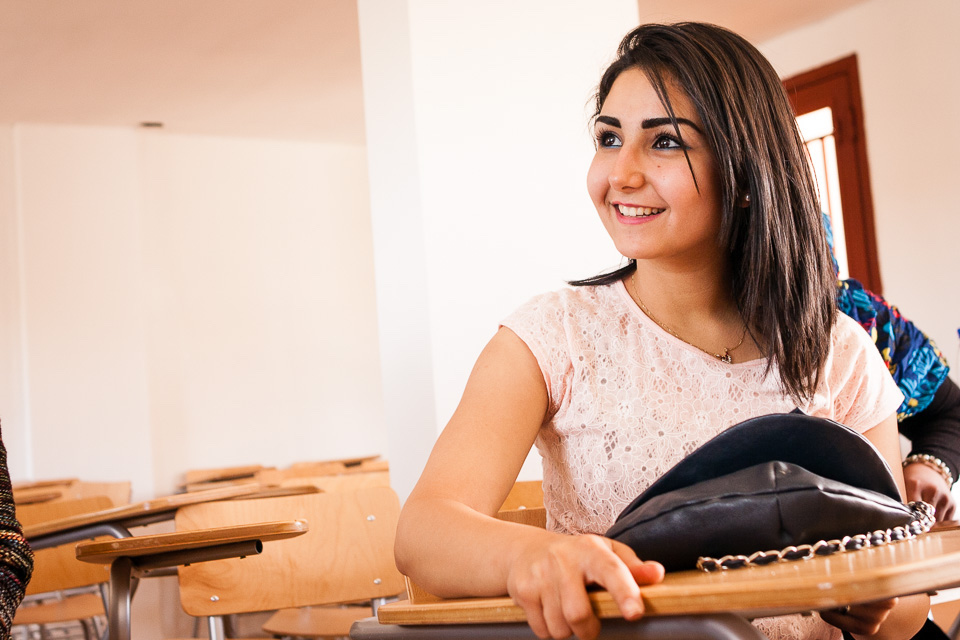 Boulgourjian Health & Social Center in cooperation with Amel Association
What We Do ?
The Boulgourjian Health & Social Center was established in 1987. The center is managed by the Cross Society for the Armenian Care, a humanitarian women's association established in 1930 in a meeting session in the Bourj Hammoud area.
In 2021, the partnership between Amel Association International and the Boulgourjian Health Center was launched within the framework of the implementation of the "SAQIRH Support and Development of Health Services in Lebanon" project, which was funded by AFD, in view of the important role that the center plays in supporting the residents of the Bourj Hammoud area and the neighborhood, since the Lebanese civil war, the 2006 war, the Syrian displacement crisis, and most recently, it played a leading role in responding to the needs resulted by the Beirut port explosion.

+9611253793
Bourj Hammoud Street, Near Avo's Roastery
Amel Association supports the health programs provided by the center, and these services include medical consultations, laboratory tests, and x-rays, with the aim of reaching the most marginalized Lebanese populations, and to support a larger number of beneficiaries, in addition to working to improve the quality of health programs provided by the center according to the quality standards established by the the Lebanese Ministry of Public Health. Amel also provides the necessary training for the center's workers in cooperation with the Lebanese Ministry of Public Health, in parallel with conducting health educational and awareness sessions for the center's beneficiaries and local communities.
Currently, The Boulgourjian Health & Social Center in partnership with Amel Association International is playing a key role in providing primary health care in Bourj Hammoud and the surrounding neighborhood. It was equipped with the best necessary medical tools and supplies thanks to the donations that were provided from different sides.
The center provides primary health care and social services that focuses on disease prevention and promotion of preventive practices in addition to community-based health awareness, medical consultations (Specialized clinics include: general medicine, gynecology, pediatrics, cardiovascular diseases, dermatology, nose diseases, ear and throat diseases, bone and joint diseases, endocrine and diabetes diseases, urinary diseases, and neurological diseases, dentistry clinic), laboratory tests, radiographs, and free medications.