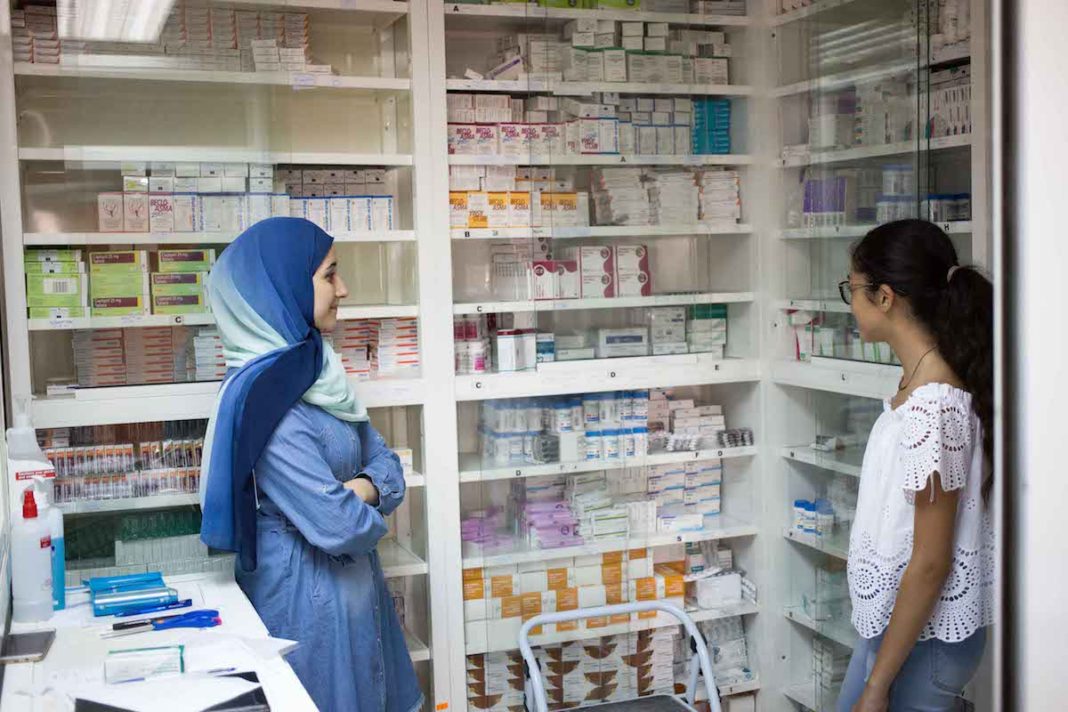 Bazourieh Development Center

What We Do ?
Bazourieh town in Southern Lebanon located in Tyre District, was in the focus and care of Amel Association from early eighties, regarding the growing population and weak government services in the south.
Amel Center was established in 1981 during the civil war as a small clinic which developed into a maternity center as well as the health clinic. It continued to provide medical and social services to the residents of the town and the neighboring villages located on the axis of Tire - Tibnin - Bint Jbeil for 35 years.