Amel's centre in Hareit Hreik received a delegation of prominent visitors. They included president of the Regional Council of Île-de-France and former minister Valérie Pécresse, French Ambassador of Lebanon Bruno Foucher and president and founder of Samusocial International Xavier Emmanuelli.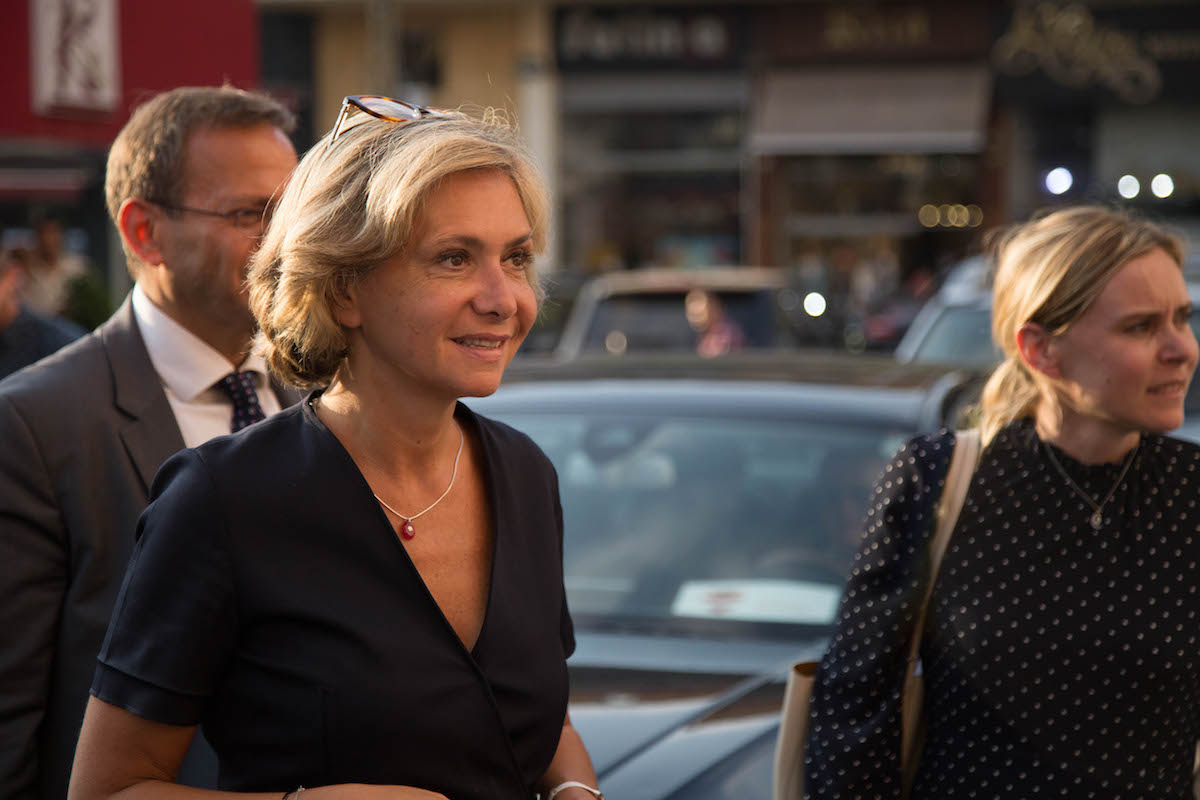 The guests were welcomed by Dr. Kamel Mohanna and showed around the centre. Haret Hreik is one of the most vulnerable areas in Lebanon and home to 50.000 Syrian refugees, 50.000 Lebanese citizens as well as Palestinians. The centre offers medical services and, with the support of the Agence Francaise de Développement (AFD), organises sessions where health and conflict management are discussed. The centre helps about 500 patients monthly, predominantly women and children, of whom approximately 75% are Syrian.
Besides medical services, the centre has a diverse professional development programme. Each month, 2000 individuals benefit from courses in hairdressing, cooking, design, and technological maintenance. With the help of the AFD, Amel organises professional training for aspiring carers.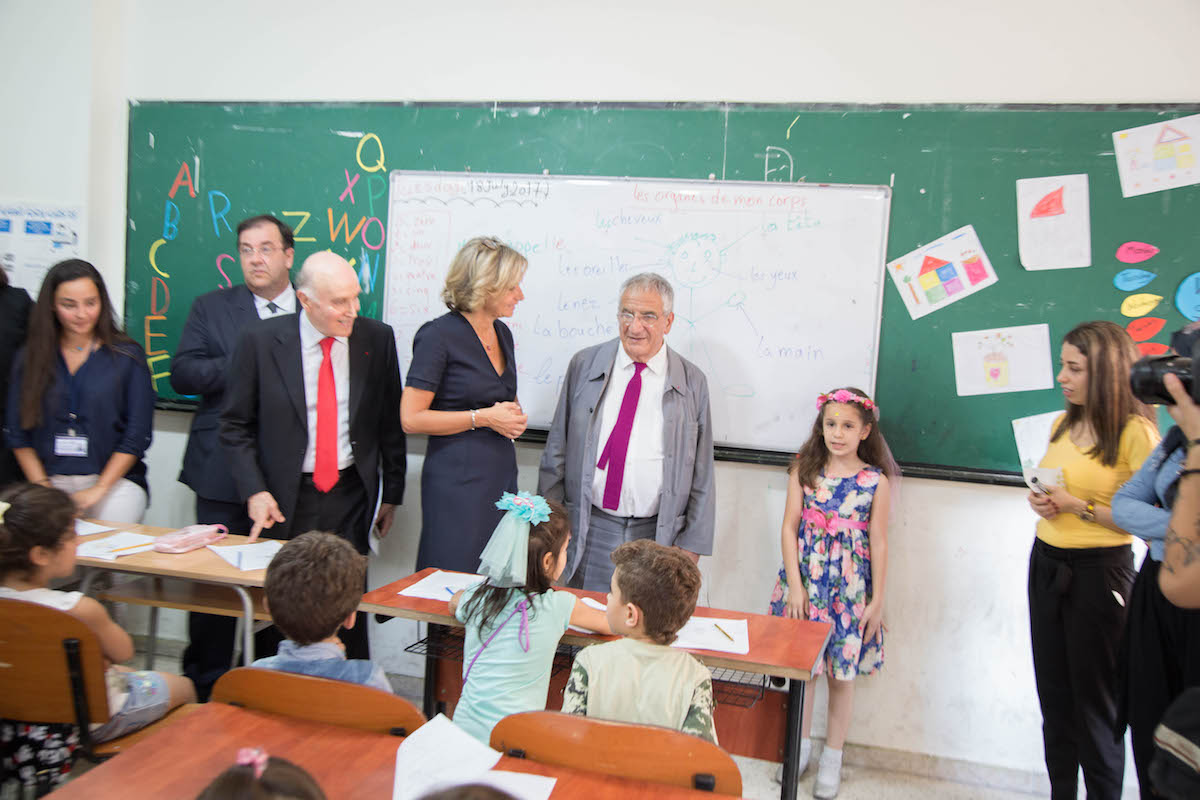 Amel's centre in Haret Hreik is also a hub for informal education in the area, providing 300 Sryian and Lebanese children with educational support and recreational activities. Lastly, with a vegetable garden on the roof and professional cooking training supported by the Comité Interministériel d'Aide Alimentaire (CIAA), the centre is also a source of information on nutrition.
The delegation was also showed around the Mobile Education Unit (MEU), which travels through Southern Lebanon with the support of the French Ministry of Foreign Affairs. The bus reaches over 1200 children weekly who live in informal camps and benefit from the educational help, recreational activities and psychosocial support that complement their education in local schools. In the past few months, Amel has partnered up with the NGO Les Enfants de la Méditerranée (LEM) to organise cultural activities, such as circus and theatre workshops, around the MEU.
After a tour around the centre, the party sat down to discuss continued cooperation, and support for LEM and Samusocial International from the Région Île-de-France was announced.