Yesterday at Haret Hreik Municipality, another great community event took place.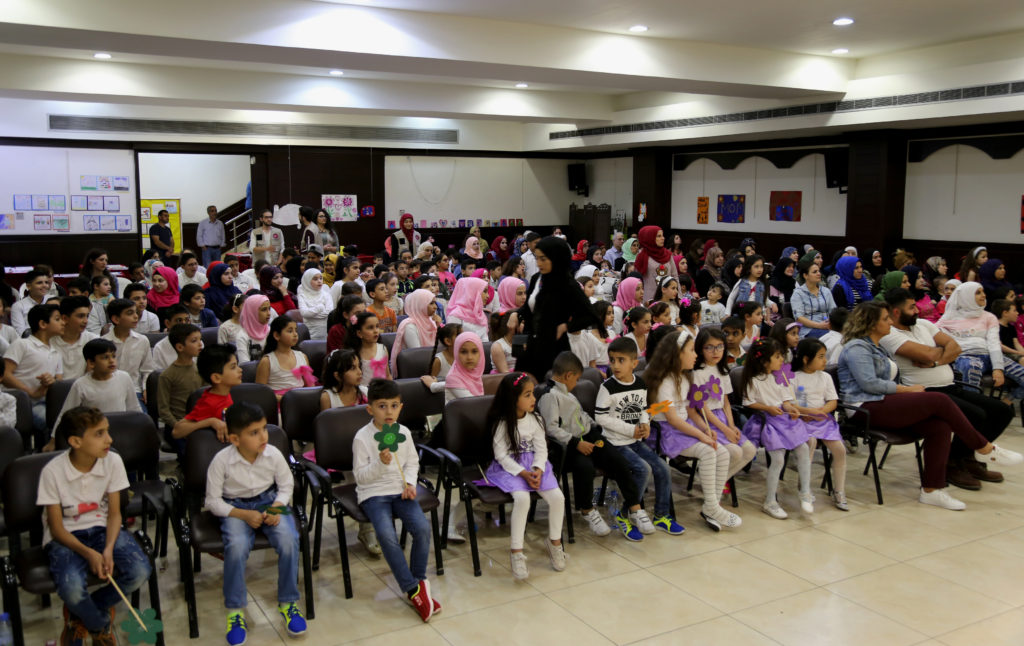 After singing the traditional national anthem, Dr Kamel Mohanna, president of Amel gave a really inspiring speech, warmly thanked the present donors, Olivier and Bénédicte Darrigrand and Pierre et Christine Lacoste for their support and initiative.
He highlighted the great value of this project, regarding to the example of international solidarity is gives, as well as a model of respectful partnership, addressing the most urgent issues, regardless to nationality, religion, and beliefs.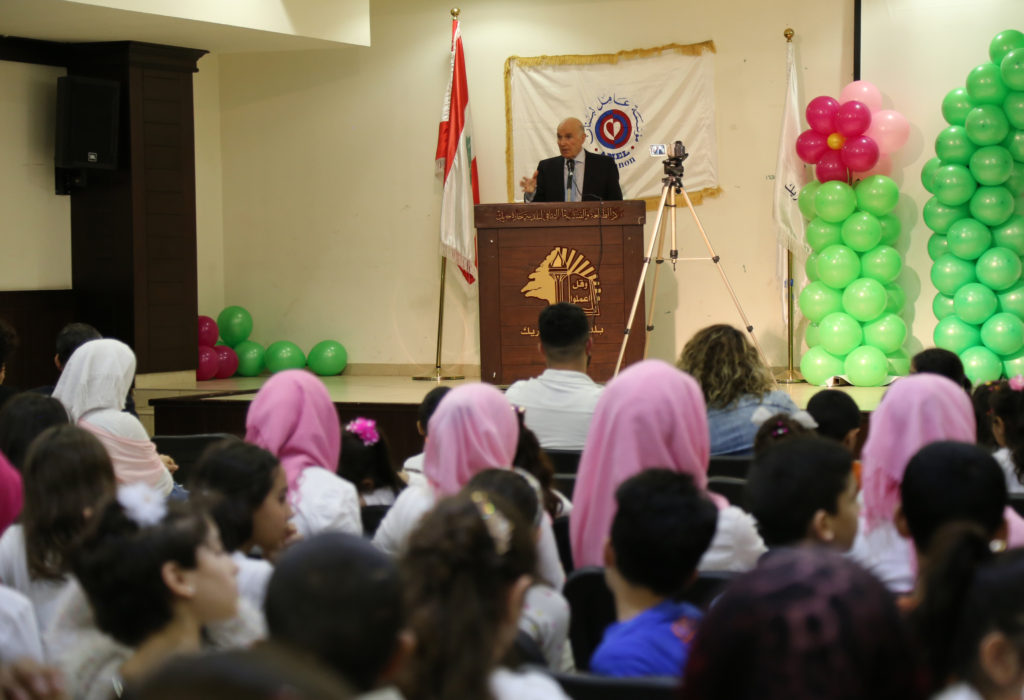 The children sang, danced, played and performed sketches to celebrate Mother's Day.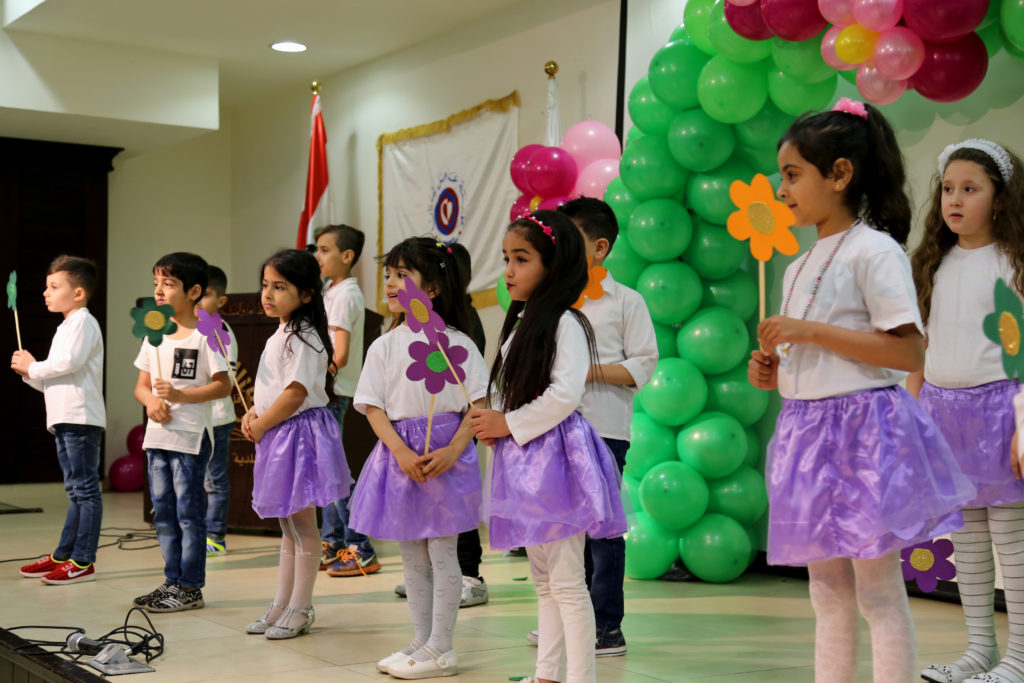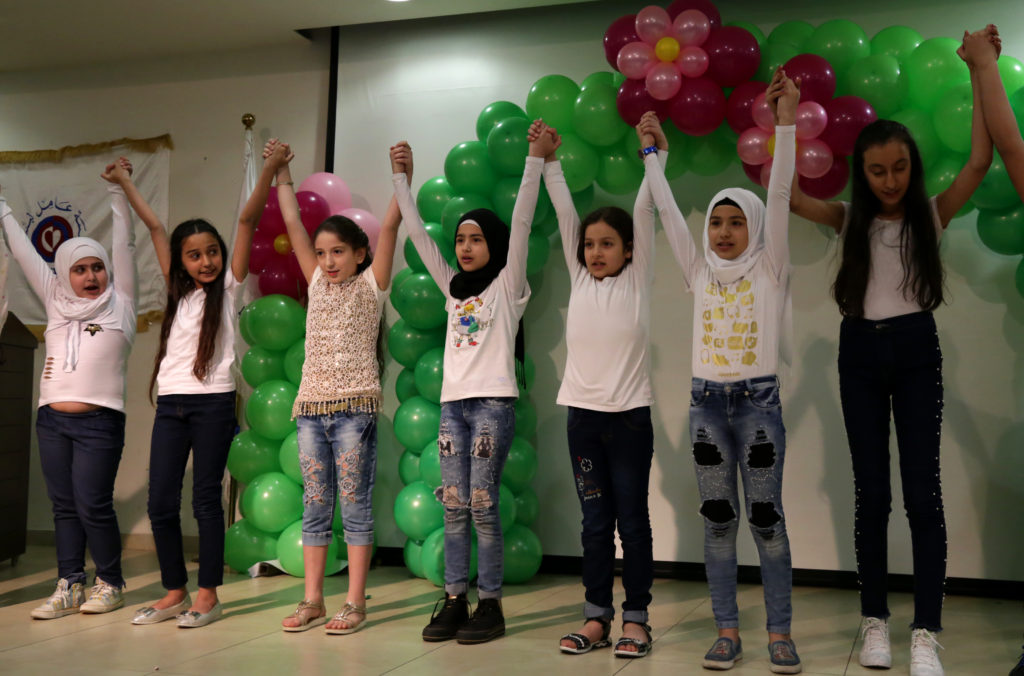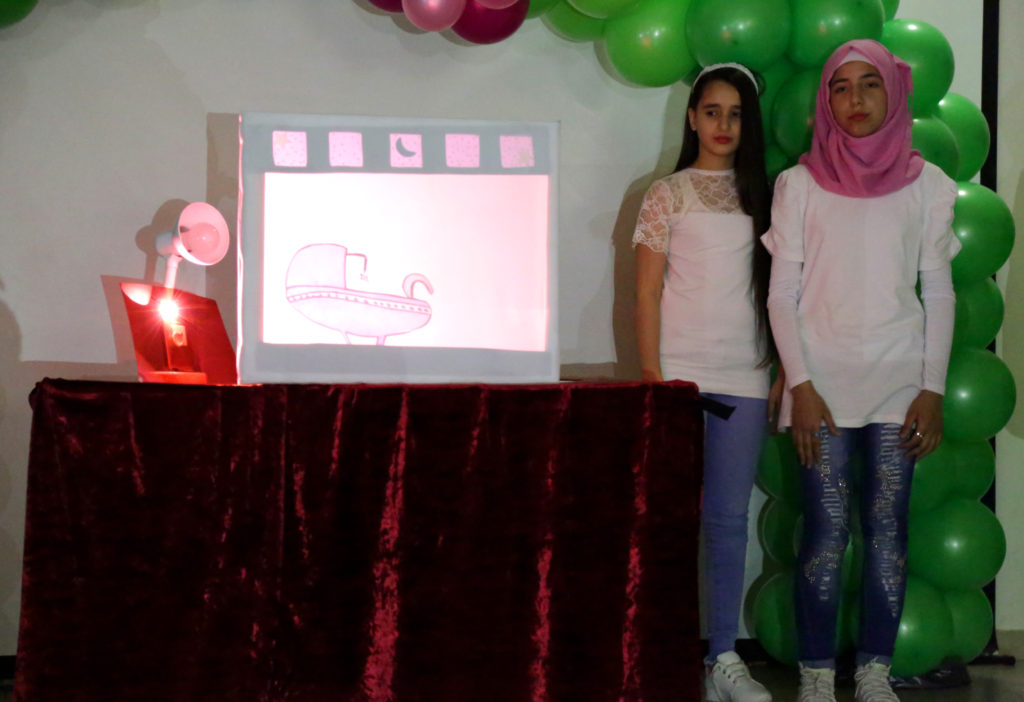 The event was also the occasion to celebrate the commitment of children, teachers and volunteers for the last three months.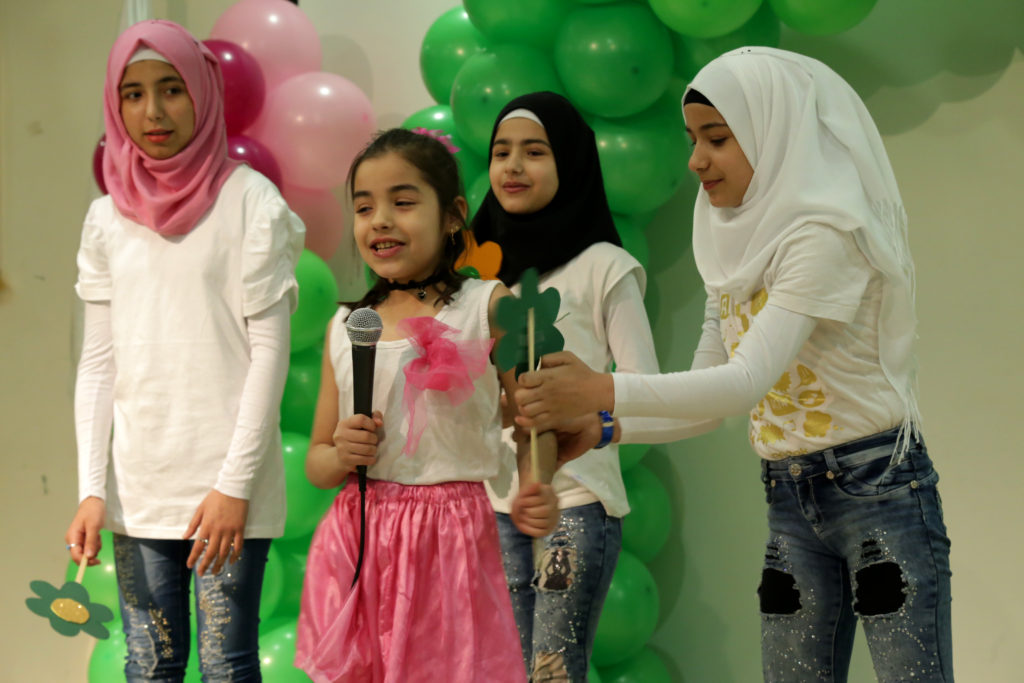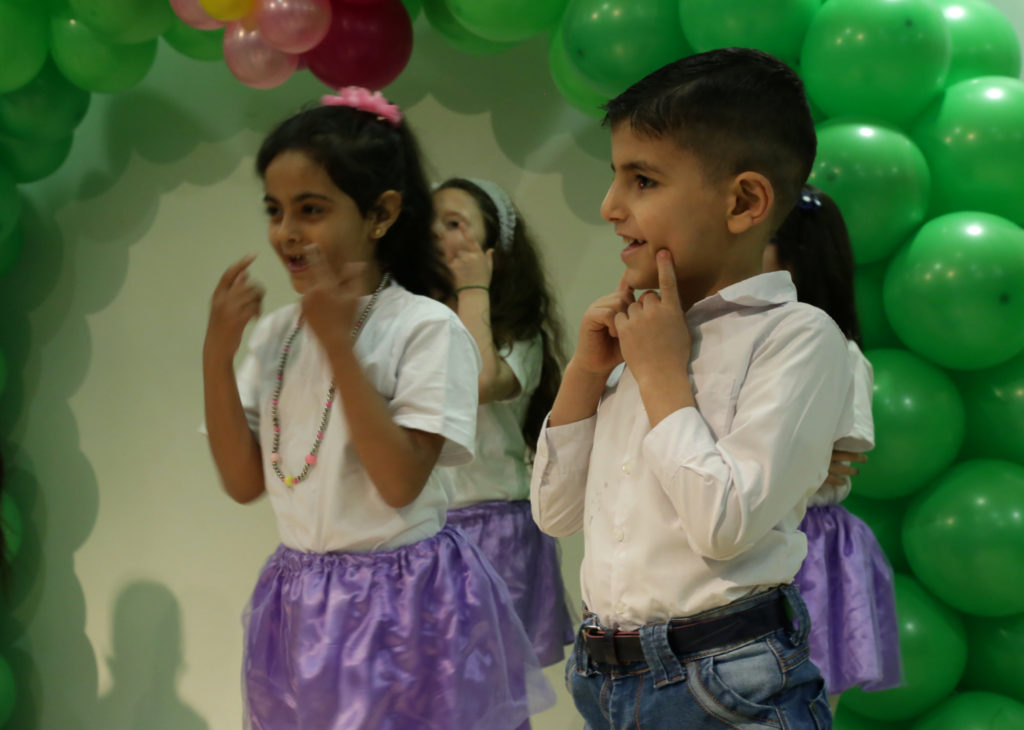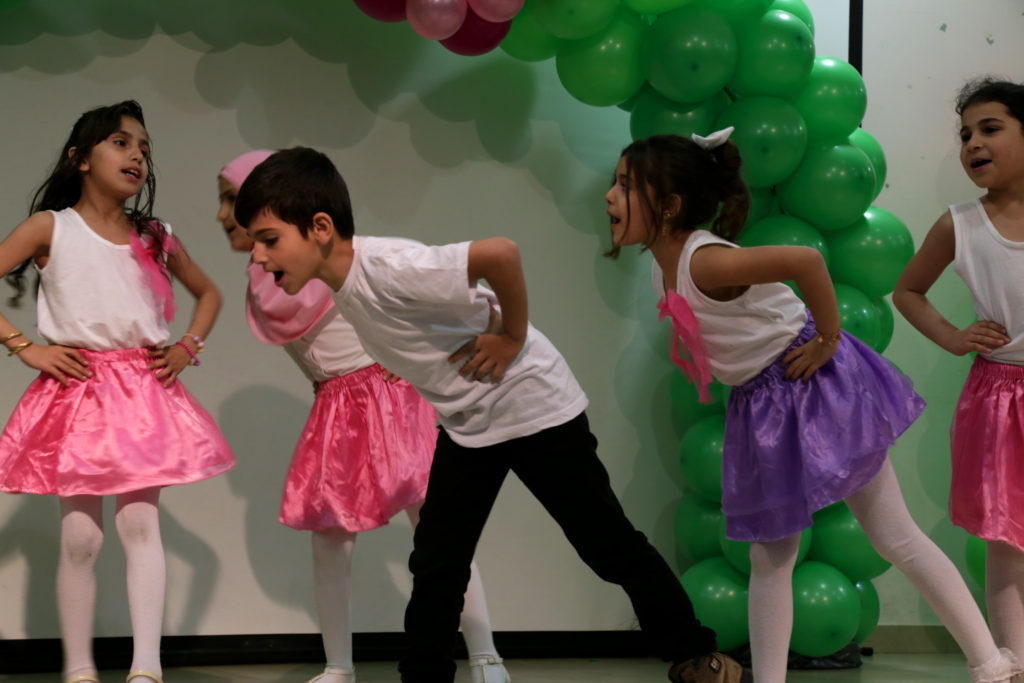 The public, parents, teachers, amel's staff and guests enjoyed and applauded the budding artists.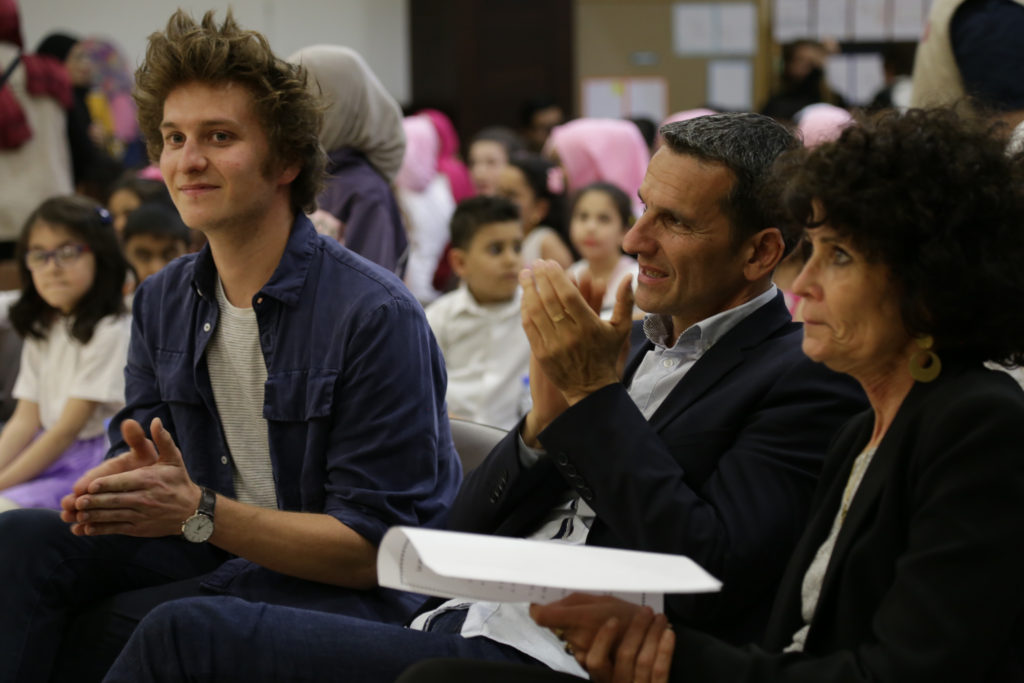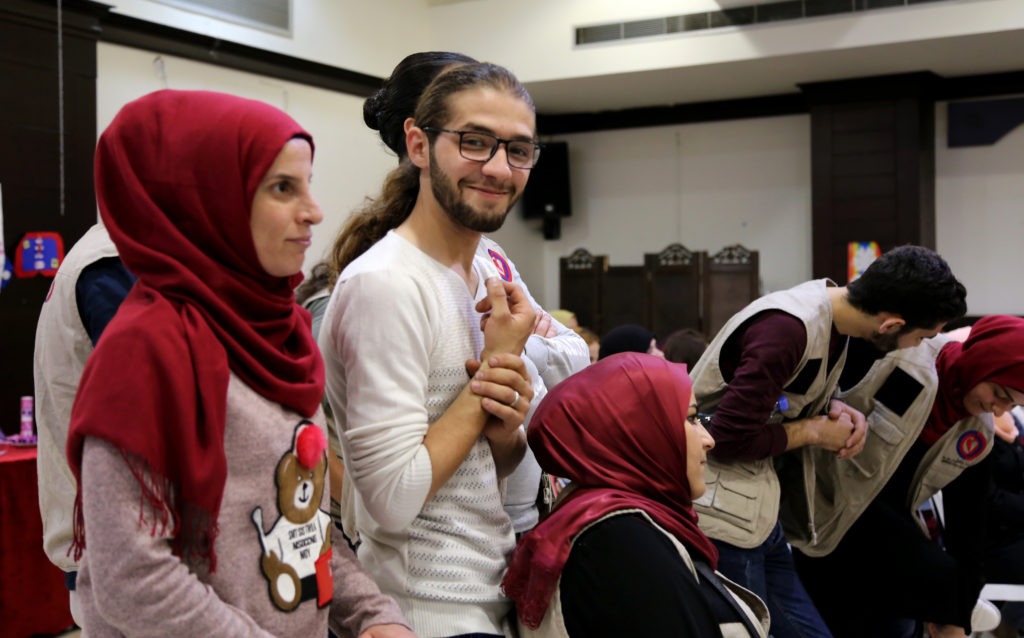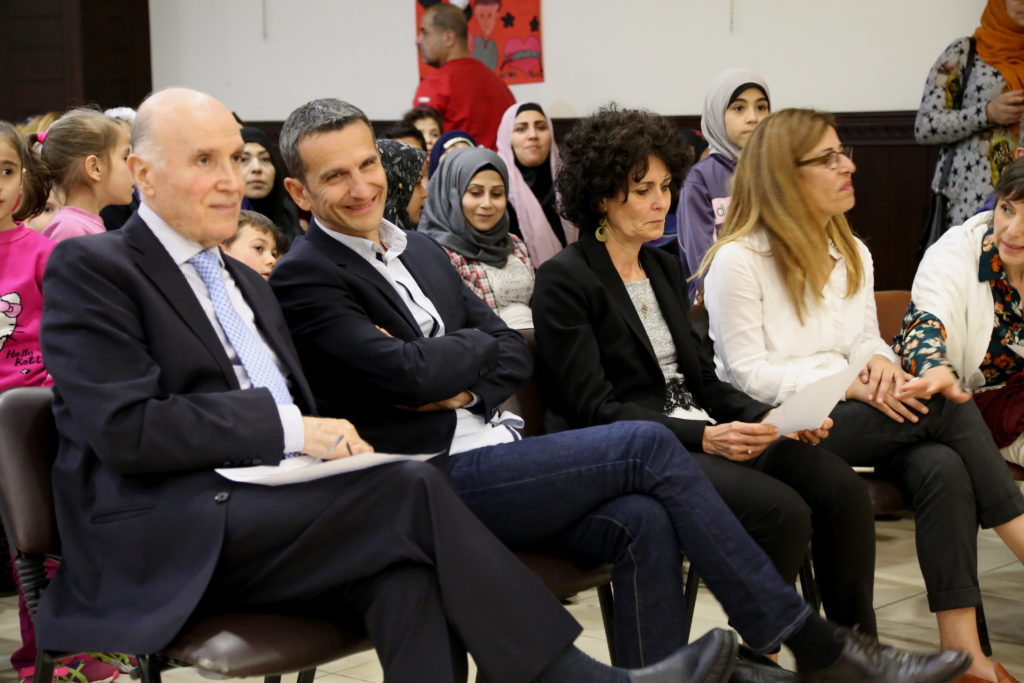 At the same moment, their works of art have been exposed, comics, drawings and handicrafts telling their stories, dreams and also their love for their mothers.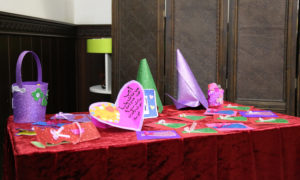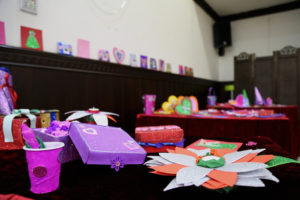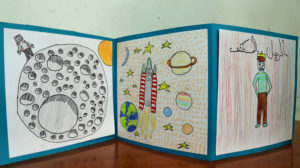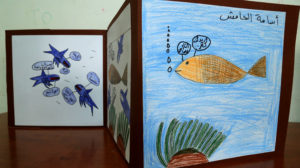 All those activities have been performed by children from the 6th, 7th, 8th, and 9th grades enrolled in Amel educational center, and is the result of the stunning effort of a 3 months workshops of Dance, Theater and Comic-Drawing classes.
The comic's workshop was funded thanks to a partnership with LEM – Les Enfants de la Mediterranee, while the whole sponsorships program has been led thanks to a network of French donors, with the support of Christine and Pierre Lacoste, through the Fondation Protestante de France.