On the 25th September, 2018, Amel participated in the 2018 IOM-NGO Humanitarian Consultation, focused on internal displacement. The event aims to strengthen partnerships for effective humanitarian assistance and protection, working together for durable solutions, and looking into prevention and preparedness efforts for the future.
Following on from the panel discussions, a breakout session was held, in which Amel- as one of few local NGOs present, promoted the Principles of Partnership and localisation.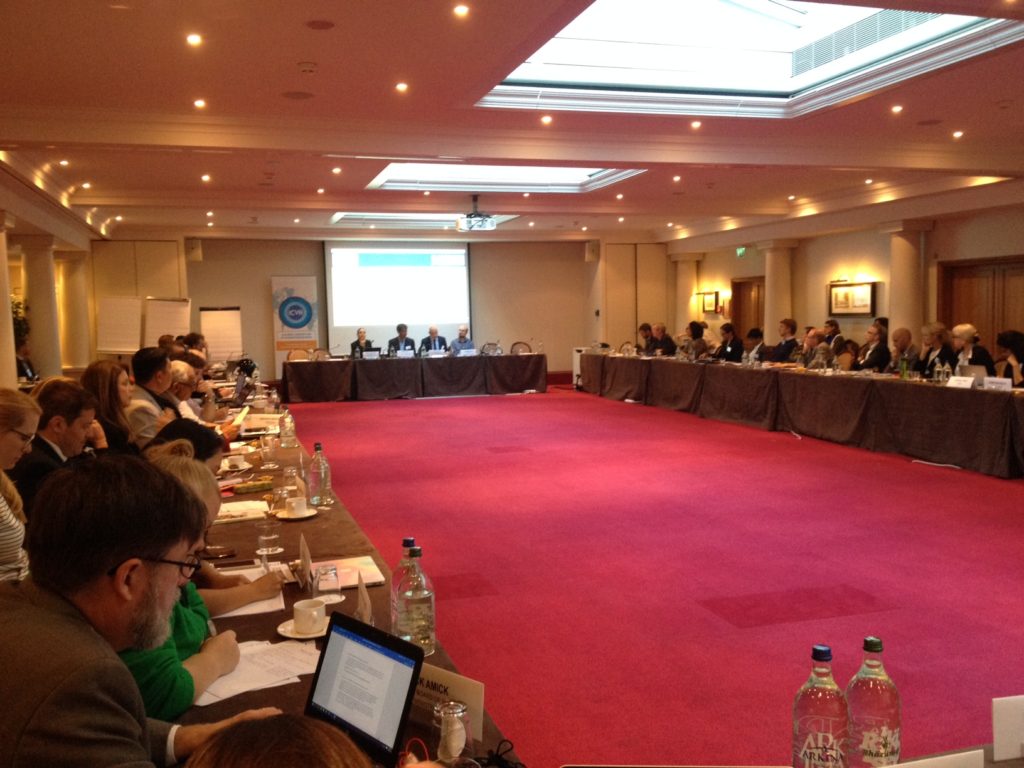 In total, 90 participants attended the Consultation, including 61 NGO representatives from 39 NGOs in 20 countries including Afghanistan, Bangladesh, Bosnia and Herzegovina, Colombia, Denmark, Ethiopia, Finland, France, Germany, Iraq, Ireland, Lebanon, Pakistan, South Sudan, Switzerland, Turkey, Ukraine, United Kingdom, USA, and Yemen.
Amel has been working closely with IOM in labour migration and counter-trafficking issues, in order to promote and protect the rights of migrant domestic workers and victims of human trafficking within Lebanon.