A new and ambitious campaign begins to tackle the outbreak of the coronavirus in informal shelters and settlements housing refugees in Lebanon. This effort began on the 28th of May in the Saida governorate where Amel Association International, and in partnership with the Epidemiological Surveillance Unit of the Ministry of Health, the UNHCR and a team from the Rafik Hariri University Hospital have led 200 PCR tests on Syrian refugees.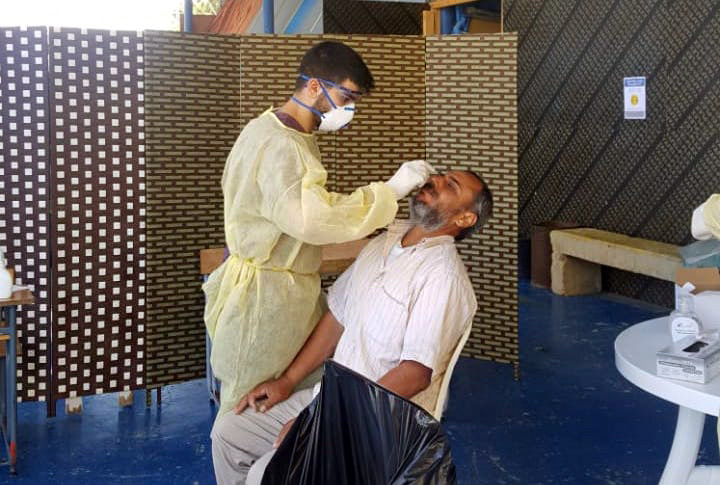 These tests were conducted in the Moujamaa Al Ouzai Shelter situated in the outskirts of Saida. . Over the next week, an additional 290 PCR tests will be carried out there. These 540 PCR tests conducted at Jemma Al Ouzai will only be a fraction of the tests which this joint effort will be conducting over the next weeks. Amel, the Ministry of Health, the UNHCR and the Rafik Hariri University Hospital have all come together in this effort to assess the virus's spread in these highly vulnerable populations. In many cases Syrian refugees not only lack access to healthcare but due to their general living conditions – high proximity to one another, little access to decent sanitation and general lack of means – are living in spaces ideal for the spread of the coronavirus.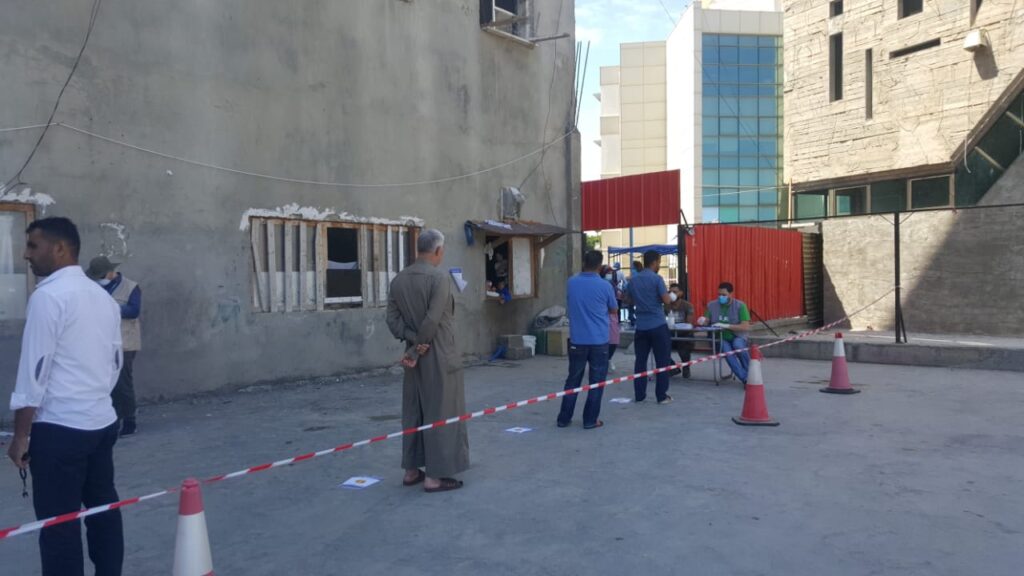 Dr. Kamel Mohanna, the founding president of Amel has stated on numerous occasions that these informal settlements and shelters are a real ticking time bomb. If the virus was to spread amongst Syrian refugees, the consequences would be catastrophic. He thus urges a heightening of efforts in regards to monitoring, preventing and fighting the spread of the coronavirus, not only for the refugees but also in the interest of the host community.