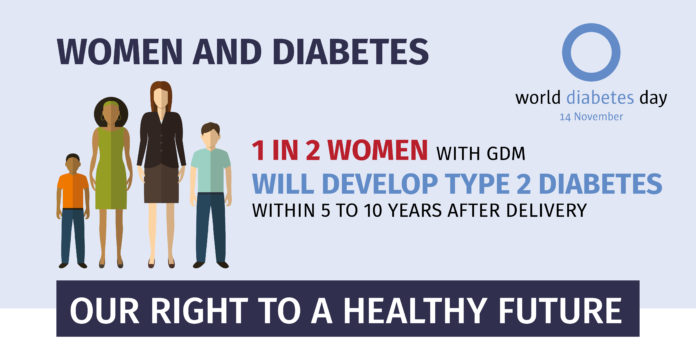 It was Frederick Banting who discovered insulin in 1922, therefore, November 14 is the date when the world acknowledges the work of Banting by spreading awareness on his birthday.
Started in 1991 by the International Diabetes Federation (IDF) and the World Health Organisation (WHO), the World Diabetes Day creates awareness about the effects of diabetes globally. The United Nations declared November 14 as an official World Diabetes Day.
Below a series of infographics, providing general information on diabetes, its complications, the importance of screening to help prevent or delay type 2 diabetes and the women and diabetes theme.